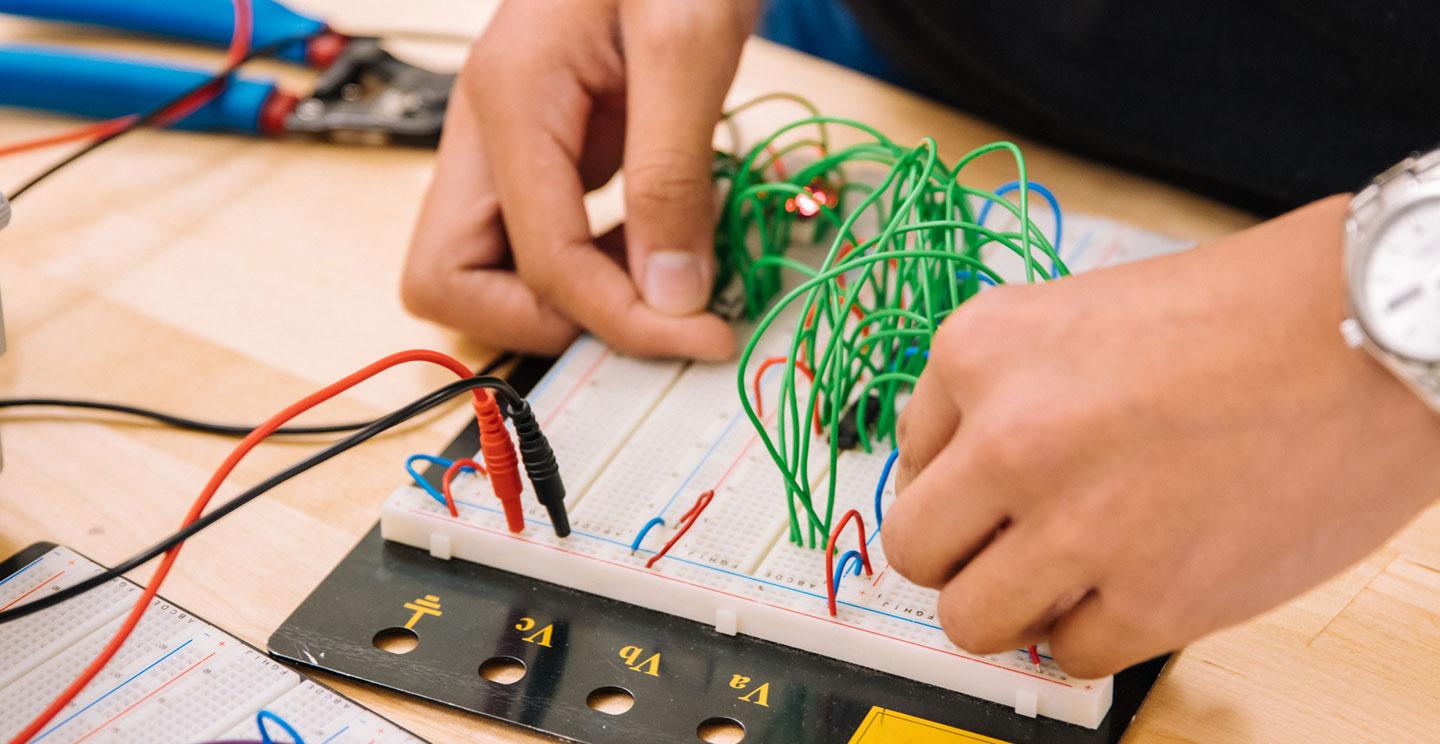 Welcome to the Department of Computer Science
Our program imparts a strong background in the fundamentals of computer science and engineering, so that our students are prepared to enter a diverse and rapidly changing job market. We also offer a wide array of upper-level classes for students to learn from our faculty experts in databases, artificial intelligence, robotics, software engineering, algorithms, networking and high-performance computing. We connect students with researchers and real-world clients so that they can hit the ground running after graduation, whether they pursue a career in industry or academia.
Our Academic Programs
35

Computer Science Courses
Support the Computer Science Department Today!