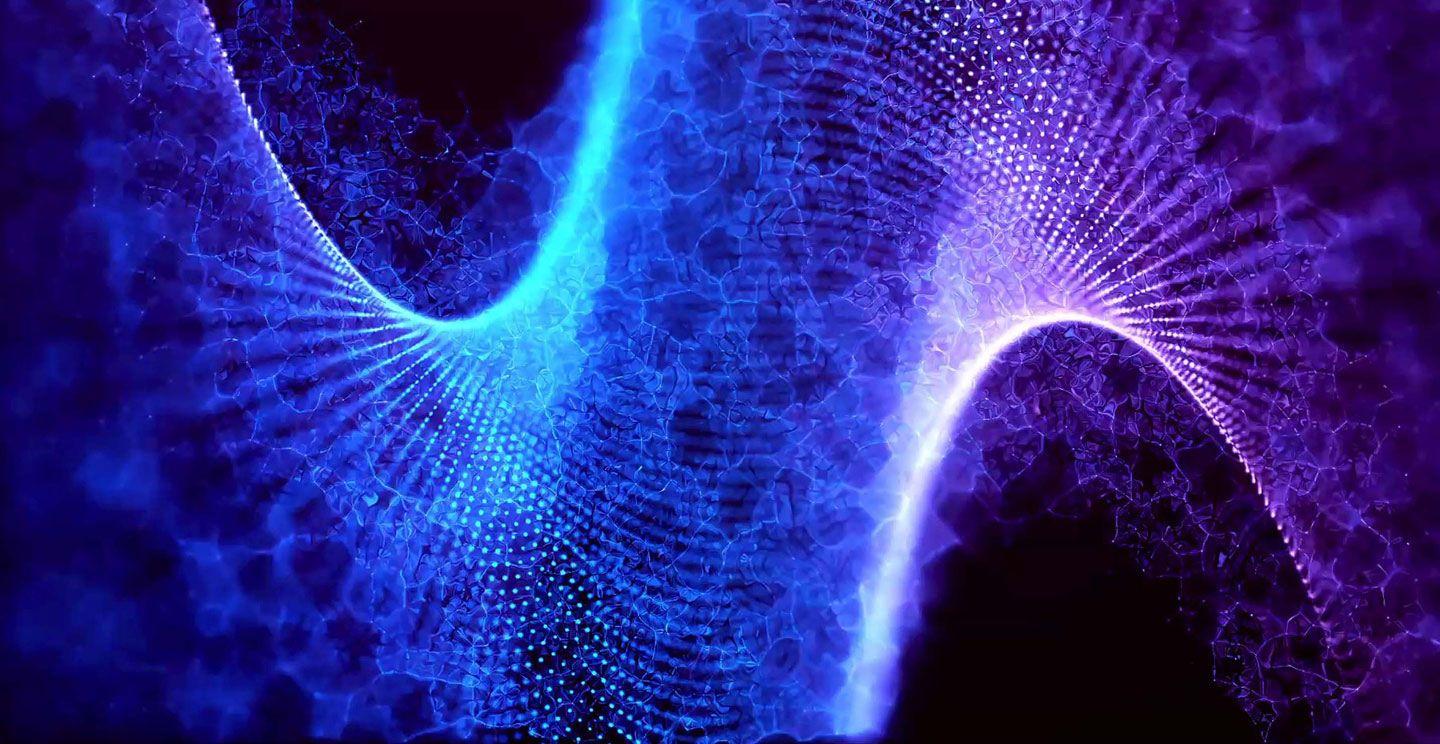 Welcome to the Department of Mathematical Sciences
In our increasingly technology-dependent and data-driven world, mathematics and computational skills are central to success. We help you cultivate your point of view as you discover your path in the world of mathematics and computing.
Majors begin their study with a core of courses that introduce the beauty and utility of the four main areas of mathematics: pure mathematics, applied mathematics, data science, and statistics. They routinely work in partnership with faculty and other students to develop as professionals and to acquire skills necessary to succeed in a variety of future endeavors.
Support the Department of Mathematical Sciences Today!