SU Hosts Interdisciplinary Panel About Ukraine Invasion
Friday March 4, 2022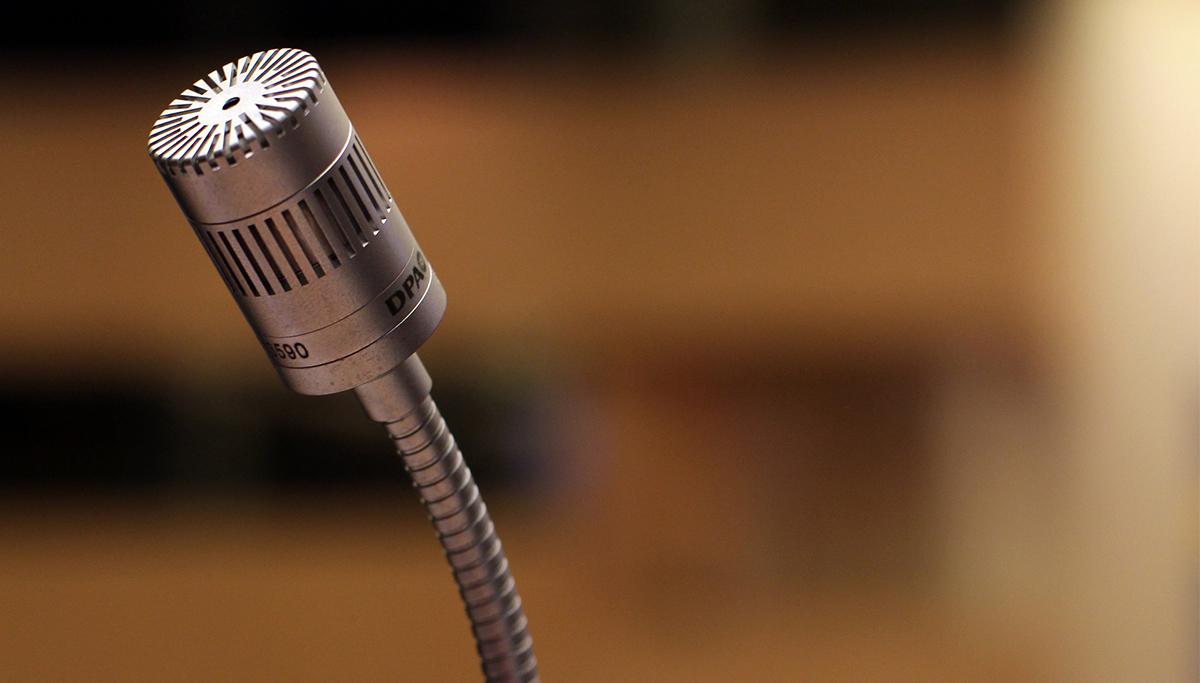 SALISBURY, MD---Salisbury University faculty across multiple disciplines discuss the conflict in Ukraine during the presentation "Conflict in Context: The Global Significance of the Russian Invasion of Ukraine" 7 p.m. Tuesday, March 8, in the Patricia R. Guerrieri Academic Commons Assembly Hall and on Zoom.
Moderated by Dr. Maarten Pereboom, dean of the Charles R. and Martha N. Fulton School of Liberal Arts, the faculty panel includes Dr. Greg Ference (History), Ambassador Todd Becker (Political Science and Conflict Analysis and Dispute Resolution, Dr. Joshua Bolton (Communication), Dr. Memo Diriker (Management and Marketing) and Alexandra Ginta Martin (Conflict Analysis and Dispute Resolution).
The diverse panel examines the situation through different disciplinary perspectives to demonstrate the stakes for Ukraine and the world.
Admission is free and the public is invited. To register for either in-person or Zoom, visit SU's online ticket office.
Those planning to park on campus must register in advance for a free parking pass through parking services.
For more information call 410-543-6450 or visit the SU website.
SHARE