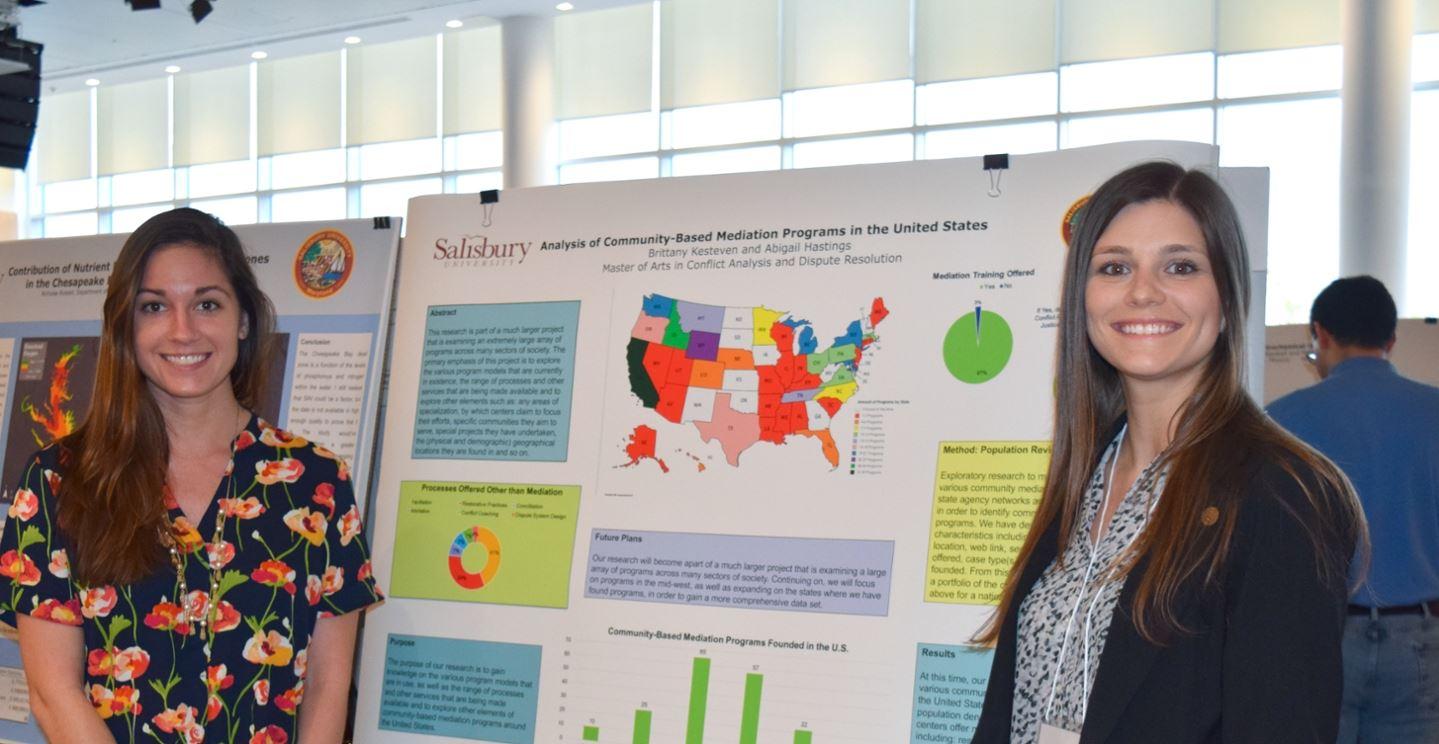 Conflict Analysis & Dispute Resolution
The Conflict Analysis and Dispute Resolution (CADR) Department, ranked the number two program of its kind in the nation by Schools.com, is a unique "program of distinction" that awards its graduates with a Bachelor of Arts and a Master of Arts in CADR. The department, in conjunction with the Bosserman Center for Conflict Resolution, offers you a multidisciplinary, practical and applied approach to teaching and training.
 CADR Virtual ZOOM Open Office Hours
Summer/Fall 2023 Undergraduate Course Offerings
"Teaching Hospital" Model
Through the Bosserman Center for Conflict Resolution, which is the practice, research and training wing of the program, CADR excels in providing students with unique mentored extracurricular activities, programs and projects. The academic and clinical faculty work closely with students, ensuring that each student gains valuable hands-on experience in the field, specifically tailored to their individual career goals.
The Center, through its commitment to student learning, has sent students around the world to study and conduct conflict-analysis and intervention research. The Center and CADR adopt a "teaching hospital" model consisting of three wings: teaching, research and practice. Students are fully engaged in all three activities, via supervised mentoring by either CADR faculty and/or Center staff.
The synergistic impact of the teaching hospital model has led graduates of this program to undertake impressive post graduate careers in the field and to be accepted into leading graduate programs.
Our Academic Programs
Learn more about the programs offered by our department:
Student Information and Resources
2

National Schools.com Program Ranking

3

Pulitzer Prize-Winner Lectures

25

+ Bosserman Center Years of Service
Support the Conflict Analysis and Dispute Resolution Department Today!