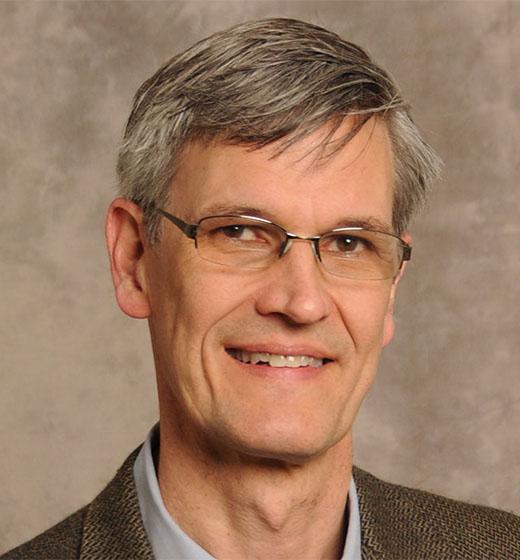 Bio
Jeffrey Schoyen graduated with distinction from the New England Conservatory of Music where he was a student of Lawrence Lesser. He completed a D.M.A. at Stony Brook as a student of Timothy Eddy. His awards include a National Endowment for the Arts Chamber Music Rural Residency Grant, Tanglewood Festivals Gustav Golden Award, and a Frank Huntington Beebe Grant to study with famed cellist William Pleeth in London. Dr. Schoyen has extensive orchestral experience and has been a member of the Opera Orchestra of New York, Pittsburgh Opera Orchestra, Louisiana Philharmonic Orchestra, and Principal Cellist of the Filarmonica del Bajio in Mexico.
An active chamber musician and recitalist, Dr. Schoyen has given concerts throughout the United States, Germany, Mexico and Spain. His most recent recital tour included the cities of Cuenca and Guayaquil in Ecuador. Dr. Schoyen has taught at the University of Nebraska at Kearney and at the University of Dayton. He has presented conference lectures on topics ranging from performance practice to kinesiology in string playing.
His interest in conducting began at Tanglewood, where he was awarded cello fellowships, playing under the guidance of conductors such as Bernstein, Ozawa and Masur. Since then he has attended conducting workshops in Madison, Chicago, and Toronto. Having been the conductor of the Slidell Community Orchestra and the Kearney Area Symphony Orchestra, he is presently serving his 18th year as the Music Director of the Salisbury Symphony Orchestra. He has collaborated with artists such as Anton Miller, Charlotte Paulsen, Gary Louie, Dan Kamin, The Capitol Quartet, and Dominic Armstrong. He is a professor at Salisbury University where he teaches cello and bass, and various other courses. During the summer he serves on the faculty of Blue Lake Fine Arts Camp in Twin Lake, MI.