Spring SU Feature Friday Concerts Announced
Friday February 22, 2019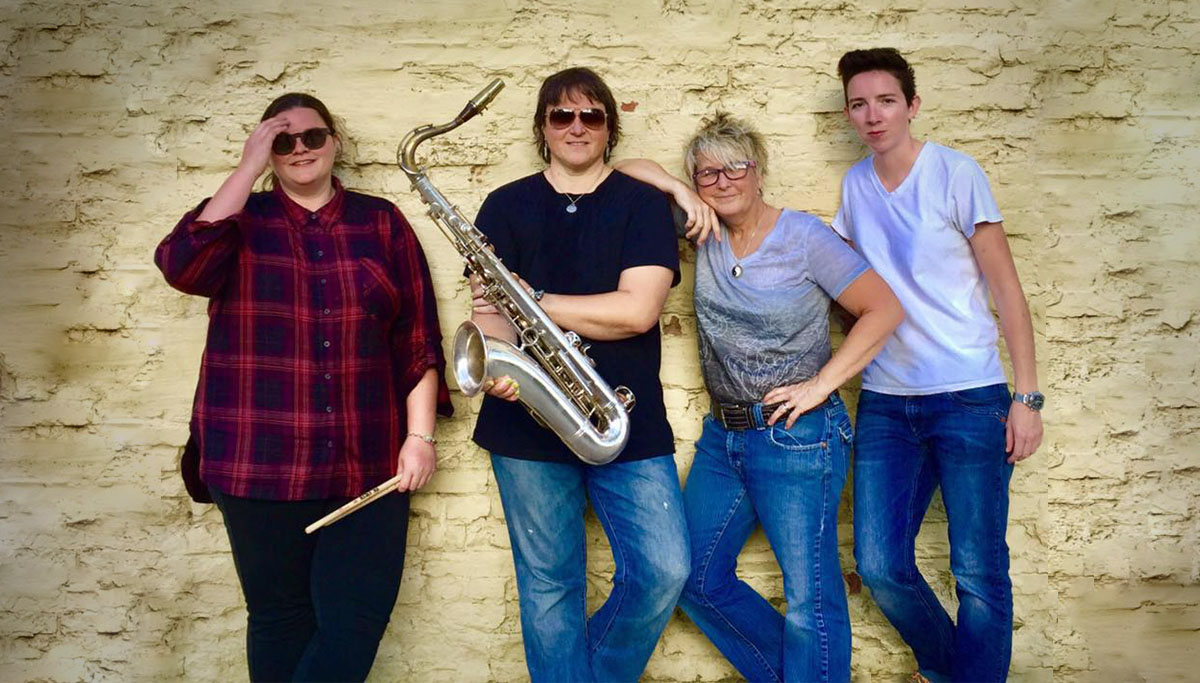 SALISBURY, MD---Salisbury University's Center for Extended and Lifelong Learning has announced the upcoming performers for its spring Feature Friday series. They are:
March 8 – Red Letter Day, featuring Suzanna Mallow, SU multimedia assistant (guitar); Colleen Clark, assistant professor of music technology (guitar); and alumnae Andrea Jones (saxophone) and Becca Doughty (percussion)
April 12 – Drs. Sachi Murasugi, violin, and Jeffrey Schoyen, cello, of the SU Music, Theatre and Dance Department
May 10 – Guitarists Dave Raizen, SU information technology developer and analyst, and Jerry Adkins
All presentations in the series are 6-7 p.m. at The Brick Room, 116 N. Division St.
Sponsored by the Whaley Family Foundation and SU's Center for Extended and Lifelong Learning (CELL), admission is free and the public is invited (must be 21 to enter). Charges apply for food and drinks.
For more information call 410-546-6090 or visit the CELL website.