Chester Hall
Chester Hall is a new student, high-rise, cluster, co-ed, residence hall. It houses 220 students with a building director and 5 resident assistants. Each cluster is single-gendered. Chester Hall was renovated in 2012.
Double rooms are approximately 9' x 12'6" and triple rooms are approximately 12' x 25'.
Windows are approximately 55" x 56".
Furniture is a loft system.
Amenities
Cluster doors open off the main hallway with each room door opening off of the smaller cluster hallway.
All rooms are carpeted.
Cluster bathrooms have 2 sinks, 2 showers and 2 stalls.
Study lounge, TV Lounge and a classroom is located on the main floor.
Ethernet and wireless connection per student.
Cable TV connection per room.
Heat/Air Conditioning.
Common Area kitchen is provided on the first floor.
Housekeeping services the student bathrooms twice a week and maintains all common areas.
Central laundry facility on the first floor (laundry detergent is provided)
Resident Gull Card access to doors 24 hours a day.
Vending machines.
ADA accessible.
Exterior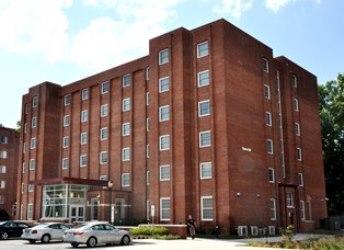 Classroom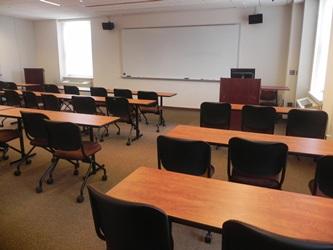 Common Area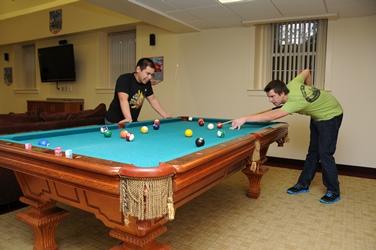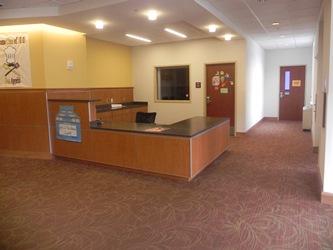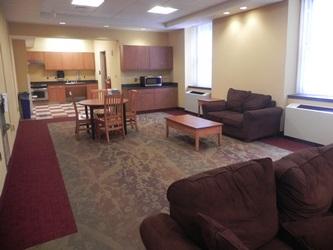 Double Room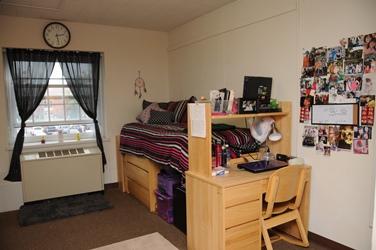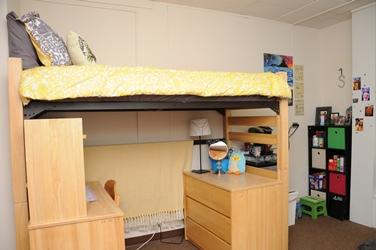 Triple Room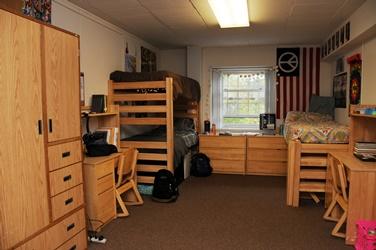 Laundry Room