Information on Salisbury, MD
Community Information:
Salisbury University is located in the city of Salisbury, Maryland. Salisbury was founded in 1732, incorporated in 1854, and is the largest city on the Eastern Shore of Maryland and the county seat of Wicomico County.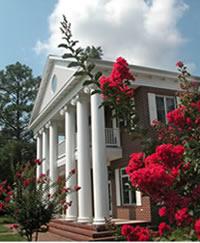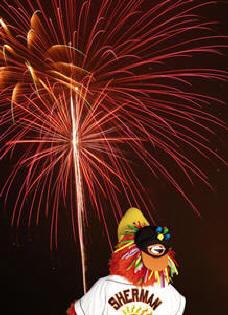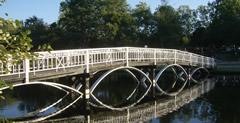 Salisbury is located at the head of the Wicomico River, the navigable waterway that leads to the Chesapeake Bay. As a Chesapeake Bay maritime community, Salisbury boasts the second largest water port in Maryland. It is a central spot on the lower Eastern Shore 30 miles west of Ocean City and two hours south of Baltimore in the heart of the Delmarva Peninsula.
Salisbury University is a regionally accredited, four-year comprehensive university offering 58 distinct undergraduate and graduate degree programs. You will love the gorgeous 150 acre complex that is surrounded by great attractions. In 1988 the university was declared a national arboretum which provides an attractive landscape setting, conducive to learning that boasts over 2,000 species.
Local area attractions include Arthur W. Perdue Stadium (home of the Delmarva Shorebirds Class A baseball), Salisbury Art Space, Poplar Hill Mansion, Chipman Cultural Center, and the Salisbury Zoological Park, recognized as one of the best small zoos in America. The County has over 55 parks, 20 playgrounds, 17 pavilions, 8 boat ramps, 212 boat slips, 34 tennis courts, 32 ball fields, and 18 basketball courts. It also has over 60 restaurants, 20 shopping centers and an airport with daily flights to Philadelphia and Charlotte, NC. Life is good on the Eastern Shore!
Salisbury University has modern accommodations on campus for organizations of nearly any size desiring meetings, conferences, seminars, exhibitions, catered events, sports camps or other programs. Whether your group needs outstanding facilities for food services, housing, or just meetings, Salisbury University stands ready to serve you. Customer service is our number one priority in the Office of Conference Planning!