SU's Shipper Earns William Foote Whyte and Kathleen King White Book Prize
Wednesday August 3, 2022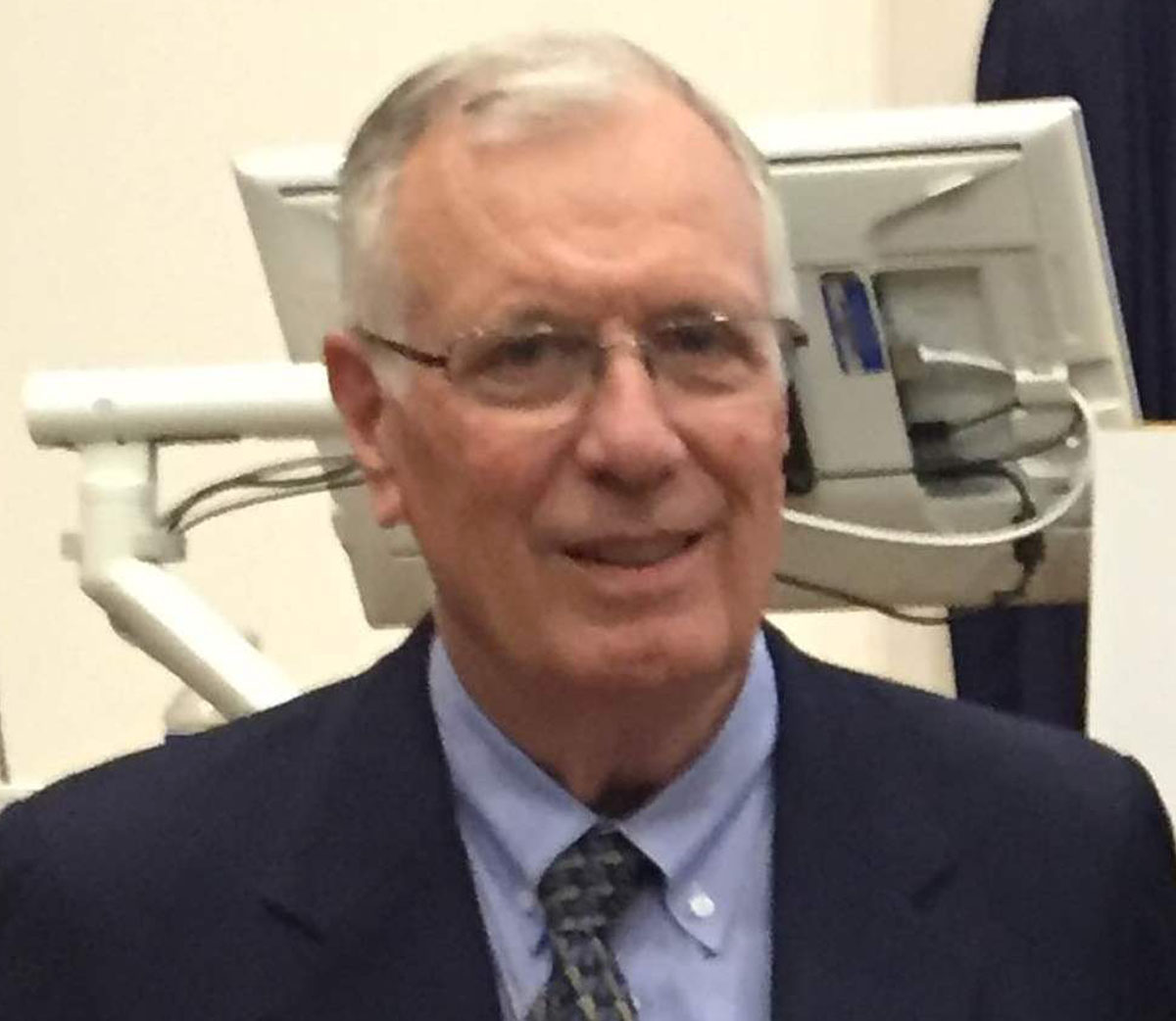 SALISBURY, MD---Dr. Frank Shipper, professor emeritus of management and marketing in Salisbury University's Franklin P. Perdue School of Business, recently earned Rutgers University's William Foote Whyte and Kathleen King White Book Prize.
Shipper was awarded for the book Shared Entrepreneurship: A Path to Engaged Employee Ownership, for which he served as editor. He received the prize for providing a "distinguished literary achievement" which made "a very significant contribution to the advancement of economic democracy."
"The labor shortage and runaway wealth inequality are two of the biggest economic problems facing post-pandemic America," said Distinguished Professor Douglas Kruse, acting director of the Rutgers Institute for the Study of Employee Ownership and Profit Sharing. "This award-winning book points to a solution by highlighting the unique structures, values, and vast potential of worker-owned enterprises."
Published by Palgrave Macmillan in 2014, the book features case studies conducted by faculty in SU's Perdue School and at the University of Massachusetts, Amherst. The award presentation is available to view online.
"This is one of the most prestigious awards in the field of economic democracy, and I'm humbled to receive it," Shipper said. "The Great Recession of 2008, the slow recovery, the occupy Wall Street Movement and the pandemic laid bare the rampant inequities in the American workplace and the challenges facing low-income and middle-income households.
"This book explores a business model that can level the playing field for workers by allowing them to share in the wealth they are helping to create for their employer. In addition, business leaders who are struggling with the ongoing labor shortage should look to the case studies in this book as examples of how to attract, retain and develop talent, and foster an entrepreneurial spirit in the workplace."
Shipper has specialized in studying how to build high-performing, employee-owned enterprises and how they, their employees, and the planet benefit from doing so. His research has been presented multiple times at the Beyster Symposium at the University of California, San Diego's Beyster Institute; the Business Fights Poverty conference at the University of Oxford, England; the International Rendanheyi Model Forum in Qingdao, China; the Mid-Year Fellows Workshop in Honor of Louis O. Kelso at Rutgers University, and other venues.
His research also has been referenced by national media, including MSNBC and The Wall Street Journal, and featured in the Rutgers School of Management and Labor Relations' Curriculum Library for Employee Ownership, the largest global online library on employee ownership, among other notable outlets.
Learn more about how SU students and faculty are exploring opportunities for greatness and making tomorrow theirs at the SU website.
SHARE