SU Hosts Diunna Greenleaf and Blue Mercy Concert August 25
Thursday August 4, 2022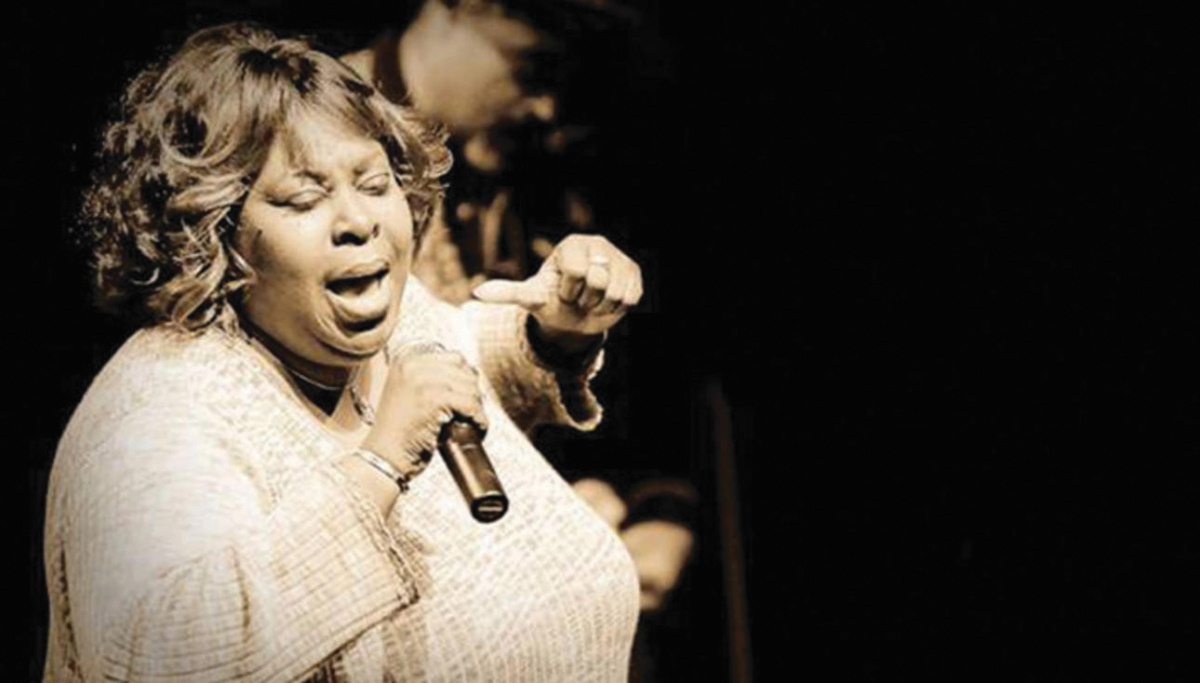 SALISBURY, MD---Salisbury University, in conjunction with the 81st National Folk Festival, hosts Diunna Greenleaf and Blue Mercy in concert 1:30 p.m. Thursday, August 25, at the Guerrieri Student Union Gazebo.
While following in the footsteps of many Texas blues greats, Greenleaf has her own distinctive musical style, an intense yet playful combination of gospel, jazz, rhythm and blues, and soul. Equal parts power and passion, her voice also is capable of subtlety and nuanced inflections.
She performs with Blue Mercy guitarist Cristiano Chochemore, bassist John Morris and drummer Galvan Moolchan.
This event inaugurates SU's "Africa and the World" fall cultural events series, which highlights the cultures associated with Africa, as well as African peoples in diaspora.
Admission is free and the public is invited. Those planning to park on campus must register in advance for a free parking pass.
For more information call 410-548-3586 or visit the SU website.
SHARE