SU M.B.A. Students Seek Community Input Through Wicomico Youth & Civic Center Survey
Thursday March 10, 2022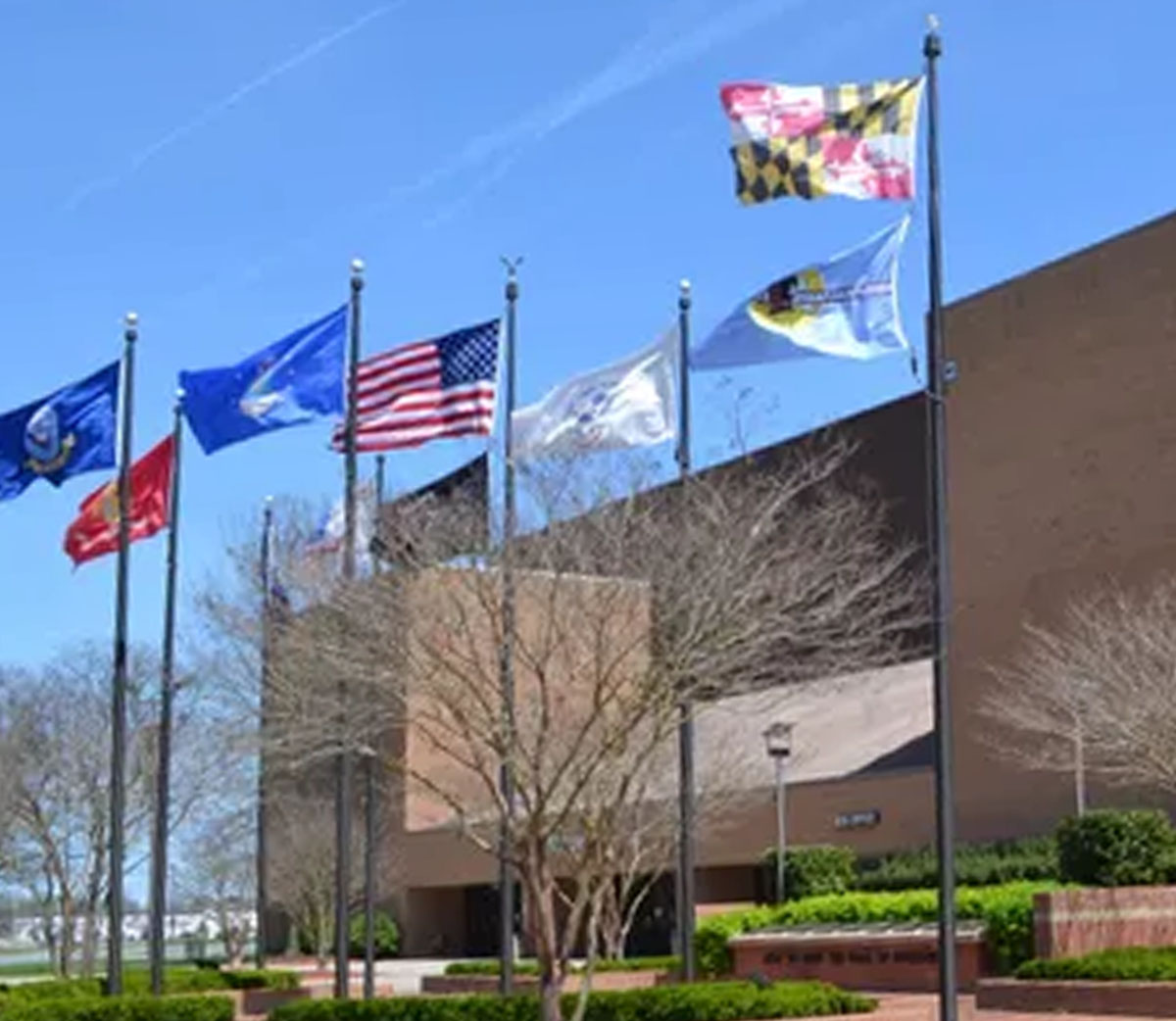 SALISBURY, MD---M.B.A. students in Dr. Stephen Adams' Project Consulting course in Salisbury University's Franklin P. Perdue School of Business are working with Wicomico County Recreation, Parks and Tourism to raise awareness of the Wicomico Youth & Civic Center (WYCC).
Through an online community survey, students A.J. Linn, Chase McClure, Patrick Miller and Matson Waterman hope to learn the frequency of visitors to the county-owned facility. They also want to determine what types of events are most likely to draw people to the center — from recreational activities such as concerts and dinner shows, to corporate events and trade shows, to milestones such as weddings, birthdays and graduations. A separate survey is being sent to local businesses.
"This study will better gauge the community's perception of the Civic Center and offer its staff a look at what the local counties distinguish about it," said Miller. "Our end goal is to provide meaningful feedback and a strategic plan to the WYCC to improve overall public perception."
The community survey is available online.
Learn more about how SU students and faculty are exploring opportunities for greatness and making tomorrow theirs at the SU website.
SHARE