SU's Pope Included on Avoiding Extremism in America Panel
Thursday March 10, 2022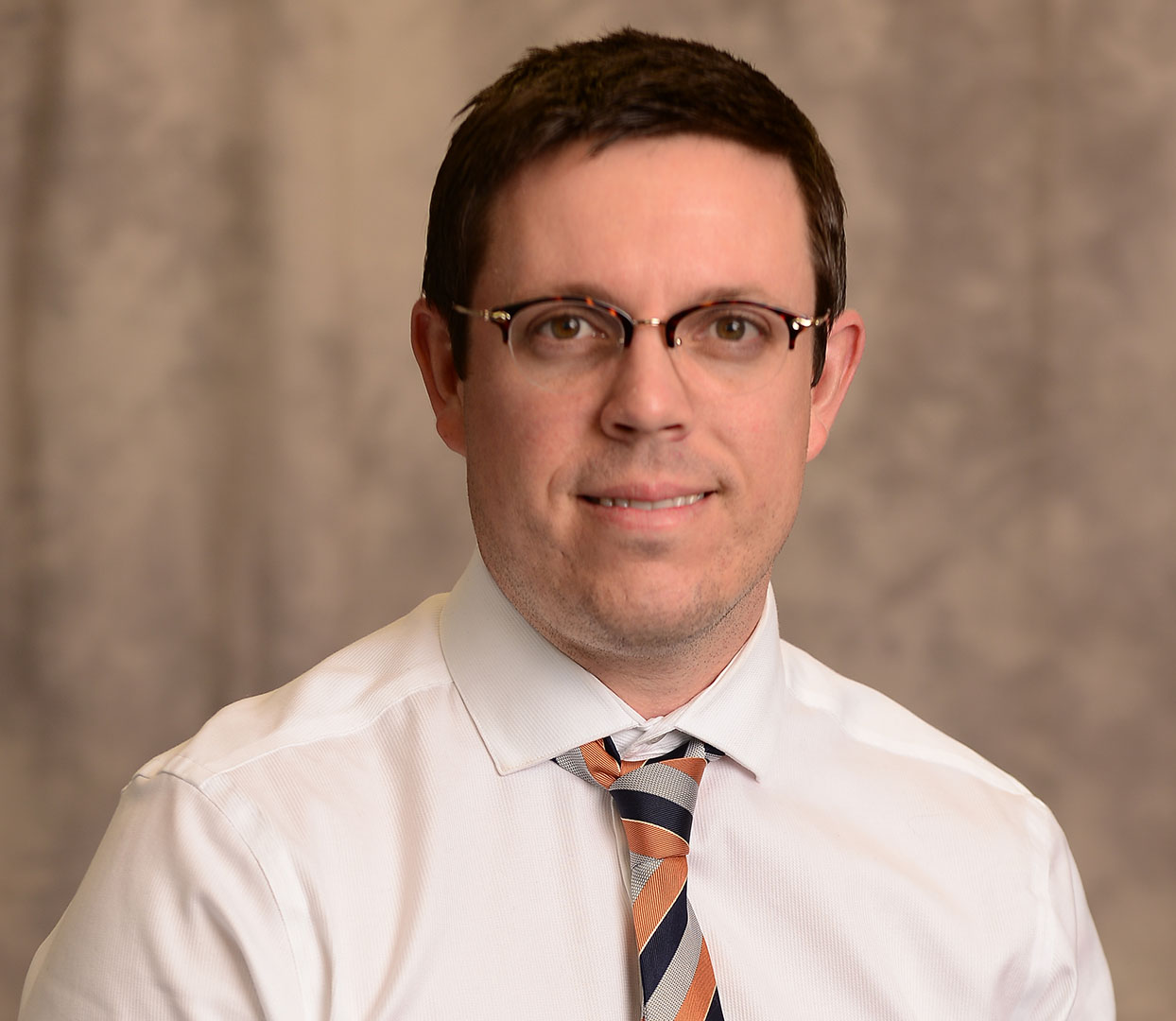 SALISBURY, MD---Dr. Alexander Pope, director of Salisbury University's Institute for Public Affairs and Civic Engagement (PACE) and associate professor of secondary and physical education, participates in the virtual panel "The Danger of Extremism in America – and How to Stop It," hosted by The Olga Lengyel Institute for Holocaust Studies and Human Rights (TOLI), 6 p.m. Tuesday, March 22.
Jonathan Greenblatt, chief executive officer of The Antidefamation League (ADL), discusses his new book of the same title. Pope discusses his new book, Becoming a Holocaust Educator, along with co-editor Jennifer Lemberg, TOLI associated director of U.S. Programs. They speak about what educators can do to prevent hate in and out of the classroom.
Pope's book features stories from middle school, high school and university classrooms across the U.S., offering a comprehensive argument for the inclusion of purposeful Holocaust pedagogy rooted in literacy practices and historical content.
The panel discussion is free. Registration is available through the TOLI website.
At SU, Pope teaches about social studies and civic engagement, and studies interactions between classroom instruction and community engagement.
The Olga Lengyel Institute was established to educate teachers in the U.S., Europe and other parts of the world about human rights and social justice through the lens of the Holocaust and other genocides so that such atrocities may never again take place.
Learn more about how SU students and faculty make tomorrow theirs at the SU website.

SHARE