Three Named 2022 SU Scholarship of Teaching and Learning Fellows
Monday February 14, 2022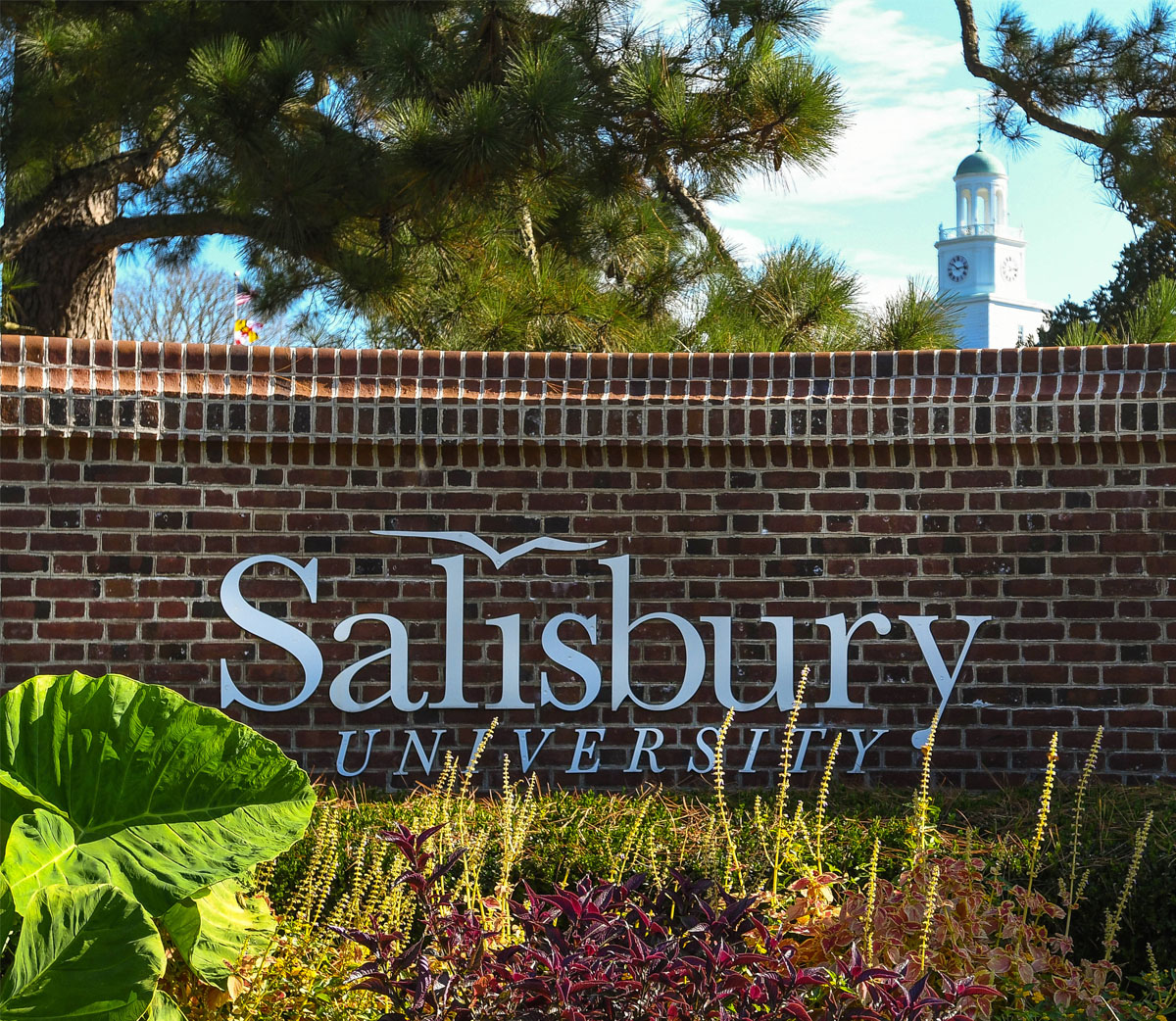 SALISBURY, MD---Salisbury University recently announced its 2022 Scholarship of Teaching and Learning (SoTL) Fellows cohort.
Members include Dr. Sarah Surak, associate professor of political science and environmental studies; Zachary Townsend, exercise science instructor; and Dr. Hong Yao, professor of economics.
Fellows work with the University Analysis, Reporting and Assessment Office and SU's SoTL Faculty Learning Community (FLC) to explore, implement and promote best practices in SoTL while also pursuing a proposed project. Each project is supported with a $900 stipend. Projects are geared toward supporting the success of students and other SU community members.
Surak's project is "Globally Enhanced Courses' Assessment and Best Practices."
Townsend is focusing on "Medical Simulation Learning's Impact on Efficacy for Exercise Science Students."
Yao is "Investigating Course Modality's Effect on Student Success Outcomes."
SoTL Fellows present their projects during the annual SU Teaching and Learning Conference (TLC). SU faculty may hear presentations from the 2020 and 2021 fellows during this year's 12th annual conference, scheduled virtually Friday, February 18. Schedule and registration information is available at https://salisbury.instructure.com/courses/52463.
The 2022 fellows likely will present at the 2023 conference.
Contributions to the SU Teaching and Learning Fund help support future SoTL fellows and their projects. Visit https://giving.salisbury.edu/campaigns/teaching-and-learning#/ for more information.
For those interested in learning more about SoTL or joining the SoTL FLC, visit https://www.salisbury.edu/administration/academic-affairs/university-analysis-reporting-and-assessment/assessment-resources/sotl-flc.aspx.
Learn more about how SU students and faculty are exploring opportunities for greatness and making tomorrow theirs at the SU website.
SHARE