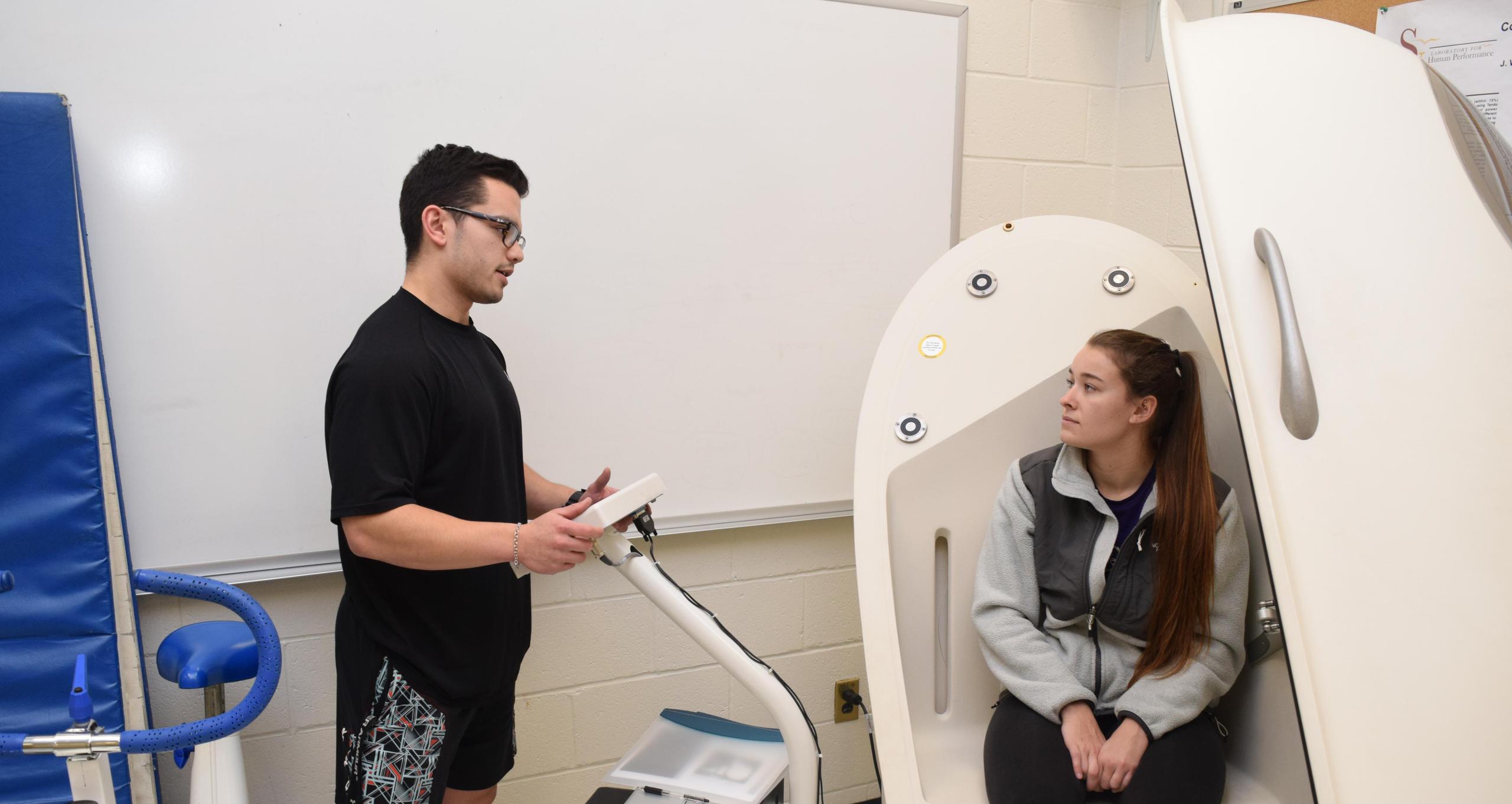 Exercise Science
Our major primes students to work in the health/fitness industry as personal trainers, strength and conditioning coaches, aerobics instructors and wellness program directors. Students wishing to pursue careers in allied health fields may elect to complete additional courses in preparation for graduate education in exercise science or other pre-professional health-related disciplines such as physical therapy, physician assistance, occupational therapy and medicine.
The Exercise Science Program is accredited by the Commission on Accreditation of Allied Health Education Programs (CAAHEP). Our program is recognized by the National Strength and Conditioning Association as having met the criteria for acceptance into their Education Recognition Program for Strength and Conditioning.
Meet the Exercise Science Program faculty.
Our Academic Program
The academic foundation of exercise science is in physiology, bioenergetics, and movement anatomy and mechanics, with applications to exercise responses and adaptations, strength and conditioning, sport performance, and disease and injury. Courses include human anatomy and physiology, fitness instruction, exercise physiology, fitness and stress testing, kinesiology, and injury prevention and emergency management. The program requires an internship experience, and includes many hands-on opportunities in health and fitness initiatives and scientific research.
Learn more about Exercise Science major.
Program Information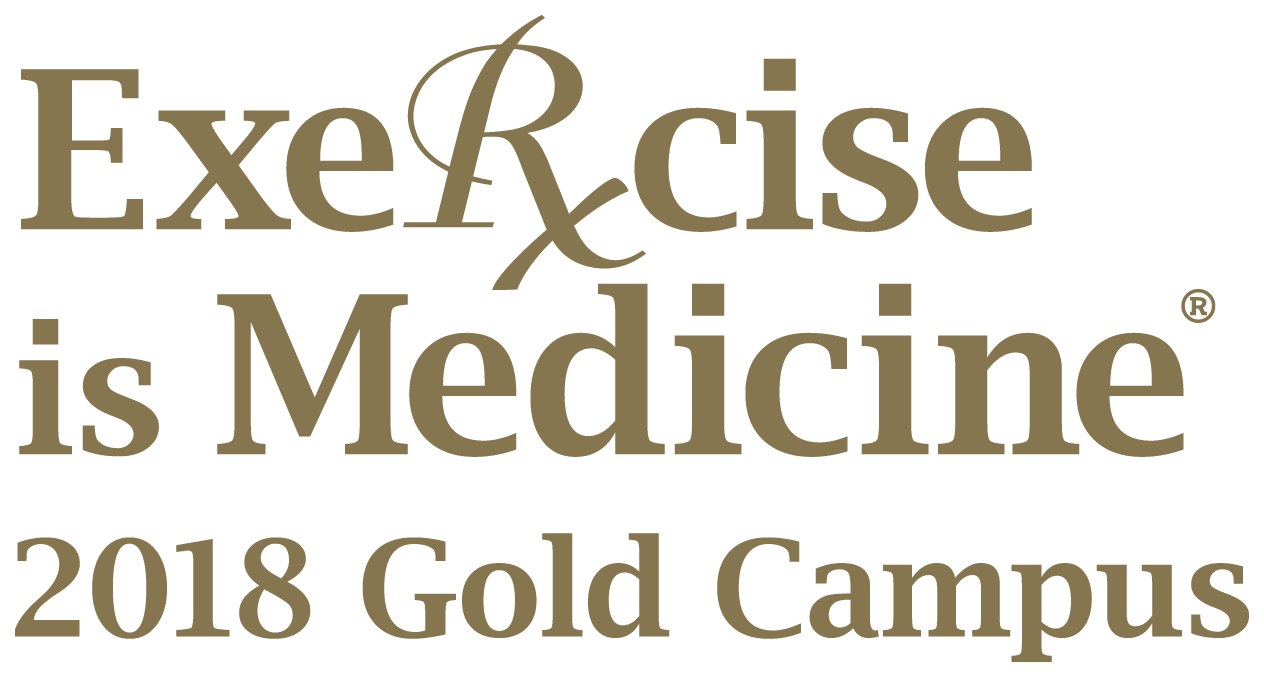 Internship Information (EXSC 479)
Clinical Coordinator Heather Mazzetti.
***USG STUDENTS: Please contact Ms. Abby Gibson for Internship information.
Quick link: Due Dates and Requirements
Internship Requirements (Start Here) Spring 2023 Information Meetings for Summer / Fall Interns
March 23 @ 12:00pm with Heather Mazzetti via Zoom
March 29 @ 12:30pm with Abby Gibson via Zoom
April 4 @ 9:00am with Heather Mazzetti via Zoom
April 7 @ 11:00am with Heather Mazzetti Face to Face in Maggs**
April 12 @ 3:30pm with Abby Gibson via Zoom
April 28 @ 1:00pm with Heather Mazzetti via Zoom
May 4 @ 10:00am with Heather Mazzetti via Zoom
May 16 @ 11:00am with Abby Gibson via Zoom
**Face to Face Meeting in Maggs TBD location
Abby Gibson's Zoom link: #301 738 6228
Heather Mazzetti's Zoom link: #720 803 9315
Please Join Remind app for updated information by texting the message @exscintern to 81010
1

1st US undergrad pgm with CAAHEP accred

2

EXSC students in 1st SU Research Fellows

84

% recent grads in health-related field
Support the School of Health Sciences Today!