SU Celebrates Recent Faculty, Staff Successes
Wednesday May 12, 2021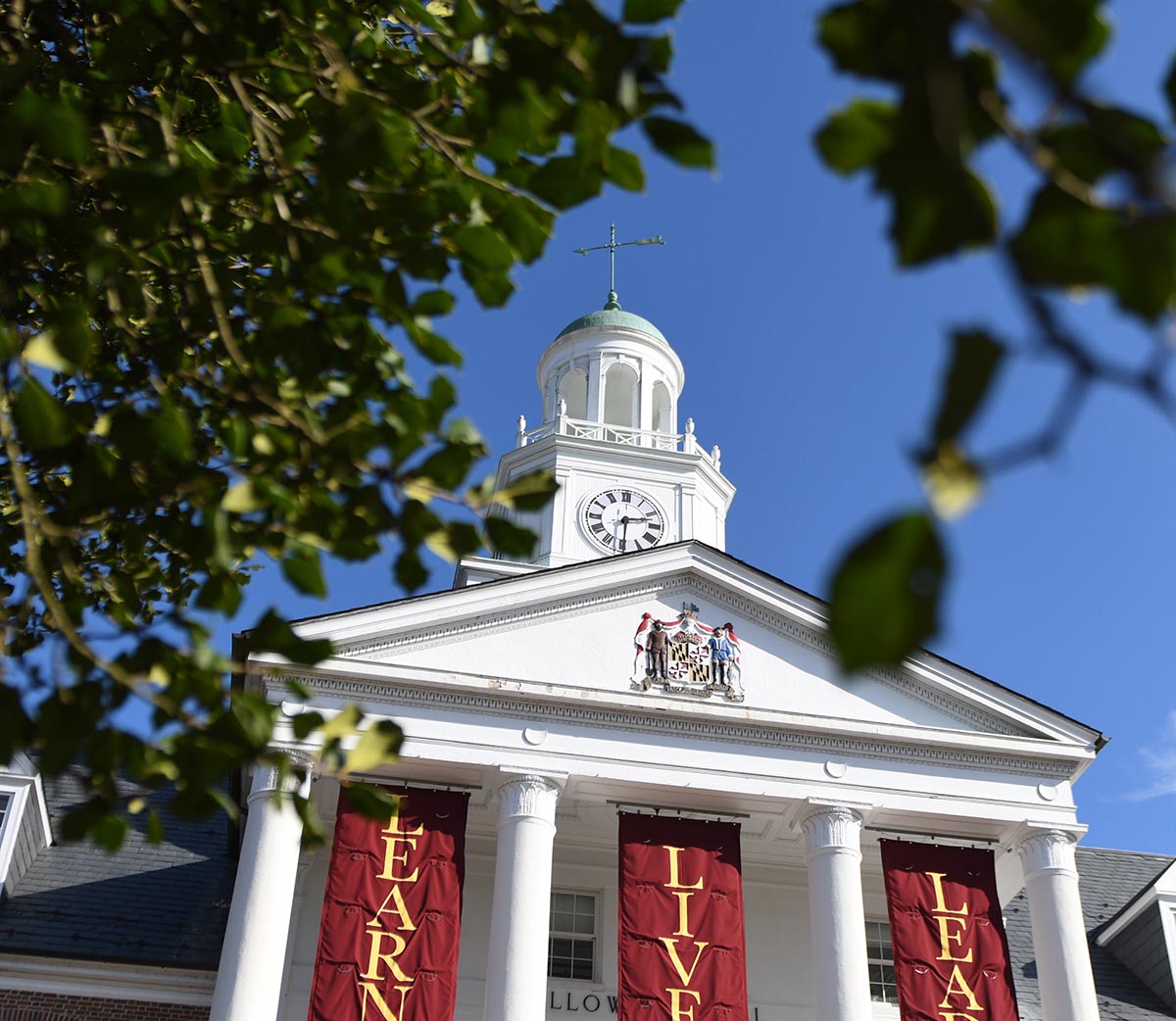 SALISBURY, MD---Salisbury University celebrates the following recent faculty and staff successes:
Baker Named FSL Advisor of the Year
Megan Baker, specialist in the SU Public Relations Office, was named the University's 2021 Fraternity and Sorority Life (FSL) Advisor of the Year for her work with SU's Chapter of the Delta Gamma sorority.
Baker helped guide the organization during its first full year of operations under COVID-19 protocols, as well as a transition following the unexpected loss of the sorority's president. Under her leadership, the chapter maintained its campus and community standing while continuing to raise funds to assist the blind and visually impaired through the sorority's national philanthropy, Service for Sight.
Program Earns Distinguished RRT Credentialing Success Award
SU's Respiratory Therapy Program has earned the Commission on Accreditation for Respiratory Care's (CoARC's) Distinguished Registered Respiratory Therapist (RRT) Credentialing Success Award.
Honorees must meet a high standard of qualifications, including having three or more years of outcomes data, holding accreditation without a progress report, documenting RRT credentialing success of 90 percent or above, and meeting or exceeding established CoARC thresholds for Therapist Multiple-Choice (TMC) Exam high-cut scores and retention.
SU Libraries Course Enhancement Grants Announced
SU Libraries recently announced the winners of its 2021-22 Course Enhancement Grants, which encourage substantive collaborations between faculty and the librarian liaisons for their departments. They are:
• Dr. Jennifer Kruglinski (Art Department) for ART 336: History of Graphic Design. Kruglinski will work with faculty at SU's Edward H. Nabb Research Center for Delmarva History and Culture to provide textual analysis and primary object assignments for students, relating to the history of graphic design.
• Dr. Jennifer Nyland (Biological Sciences Department) for BIOL 201: Introduction to Biology: Molecular and Cellular Biology, and BIOL 202: Introduction to Biology: Evolution and Ecology. Nyland will work with Research and Instructional Services (RIS) Librarian Susan Brazer to incorporate information literacy skills into these new foundational courses for biology majors.
• Dr. Shruti Patel (History Department) for HIST 215: Gandhi: History, Ideas, Legacy. Patel will work with Nabb Center faculty to study the center's archives for modern South Asia and with RIS Librarian Tina Plottel to use SU Libraries' growing South Asia book collection while adding student research to the libraries' collections.
• Dr. Tami Ransom (Environmental Studies Department) for ENVR 353: Conservation & Biodiversity. Ransom will work with Brazer to revise a currently existing assignment to increase the course's literacy requirements and provide information literacy sessions for students.
• Dr. Sarah Surak (Political Science and Environmental Studies departments) for POSC 101: Introduction to Politics. Surak will partner with RIS Librarian Angeline Prichard to work with students to develop a better understanding of evaluating sources and presenting findings to specific audiences through this globally enhanced course, in partnership with Maria Batista of La Universidad Lationamericana de Ciencia y Tecnología in Costa Rica.
• Dr. Belen Vicens Saiz (History Department) for HIST 101: World Civilizations I. Saiz will work with Plottel to develop a hybrid model to teach first-year students how to produce an effective literature review.
• Dr. Sarah Wesolowski (Mathematics Department) for DSCI 470: Research Methods in Data Science. Wesolowski will work with Brazer on a new course for data science majors that includes a major assignment on scientific information literacy and data collection, and the collection of relevant and reliable sources to support capstone proposals.
For more information call 410-543-6030 or visit the SU website.