SU to Hold 94th-Year Fall Commencement
Monday December 9, 2019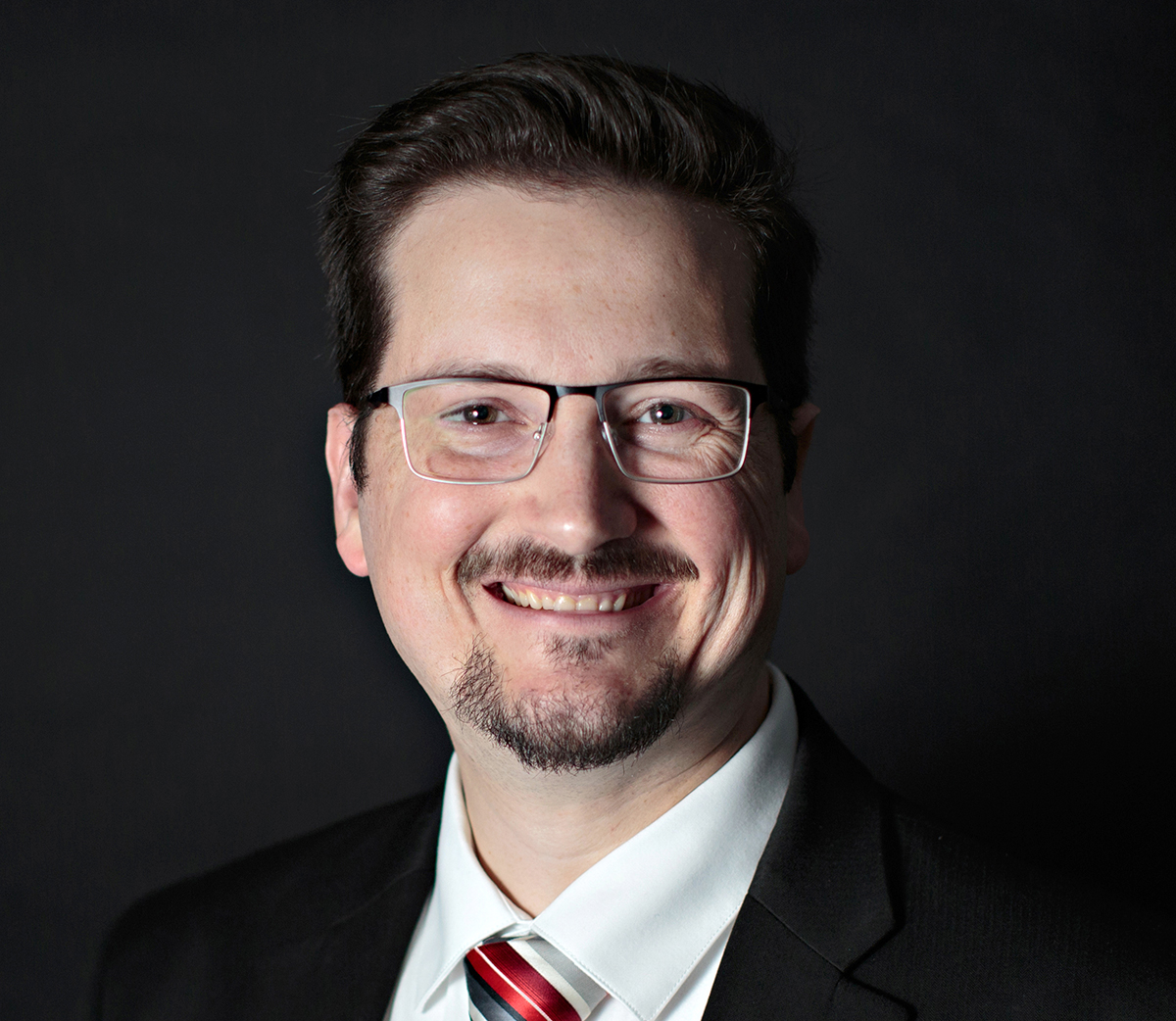 SALISBURY, MD---Some 741 graduates receive their degrees during Salisbury University's 94th-year Fall Commencement on Saturday, December 14, at the Wicomico Youth & Civic Center.
During the ceremony, the SU Alumni Association presents its annual Faculty Appreciation Awards. This year's recipients are Drs. William Campbell (Nursing) of the College of Health and Human Services, Anjali Pandey (English) of the Charles R. and Martha N. Fulton School of Liberal Arts, Mark Frana (Biological Sciences) of the Richard A. Henson School of Science and Technology, Brandy Terrill (Early and Elementary Education) of the Samuel W. and Marilyn C. Seidel School of Education and Ying Wu (Economics and Finance) of the Franklin P. Perdue School of Business.
The Commencement speaker is Tom Hamill of Salisbury, who receives his Ed.D. in contemporary curriculum theory and instruction: literacy.
A coordinator of research and student information systems at the Worcester County Board of Education, Hamill earned his B.A. in English and secondary education in 2005 and M.Ed. in education leadership from Towson University in 2013. When he decided to pursue the next level of education, he knew his Alma Mater was where he wanted to be.
"I always knew that was the next step, and when SU introduced the doctorate in literacy, it stood out from other programs and aligned perfectly with my career," he said.
He also enjoyed returning to the classroom and learning alongside peers again.
"I surprisingly missed having class," he said. "It was nice to get back to work in that sense. I enjoyed every aspect of learning something new again."
Hamill also enjoyed working with SU faculty, including Dr. Maida Finch in the Literacy Studies Department, who provided encouragement and advice. To his fellow graduates, he offered simple advice that his time at SU has instilled in him: "Recognize the importance of reflection."
Among undergraduates, 636 students receive the Bachelor of Science and Bachelor of Arts. Some 100 receive master's degrees. Five receive doctoral degrees.
Admission to Commencement is by ticket only. A reception at the Civic Center follows. For more information call 410-543-6030 or visit the SU website.