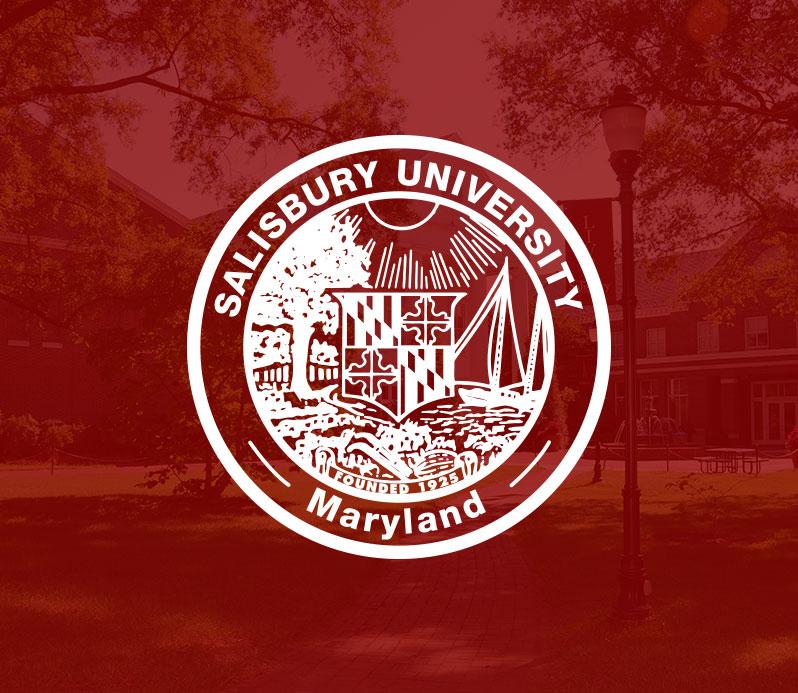 Bio
Brian is a Distinguished Professor of Conflict Analysis and Dispute Resolution. He has been the recipient of several university, regional, and national awards and honors. Brian was humbled to receive the SU Foundation Alumni Faculty Award bestowed on faculty by former students. He has also been the recipient of the President's Service Award and the President's Faculty Diversity Award. Brian is a two time recipient of the University System of Maryland's (USM) Wilson Elkins Endowed Professorship as well as the USM Board of Regent's Faculty Award for Excellence in Public Service. Brian received a Maryland Governor's Citation along with several Senate and House resolutions as well as a (Federal Government) Certificate of Special US Congressional Recognition for the impact his work has had on a range of national and international affairs. He has also been a two time Senior American Fulbright Scholar (one to Israel) and a United States Fulbright Alumni Ambassador (Bureau of Cultural and Educational Affair, US Department of State).

Earlier in his career Brian received several citations for his contributions to the legal community as co-Chairman of the Florida Bar Grievance Mediation Committee. He was also a two time recipient of the US Environmental Protection Agency NEMPS Fellowship, a United States Presidential Fellow, and a Fellow with the Program on Negotiation, Harvard University Law School.

Currently, Brian is a Fellow of the Institute for Strategic Risk Management (London), Co-Director General Secretariat of the United Nations University Regional Center of Expertise ("UNU-RCE Salisbury USA"), one of only ten centers in the USA, as well as the Executive Director of the Bosserman Center for Resolution.