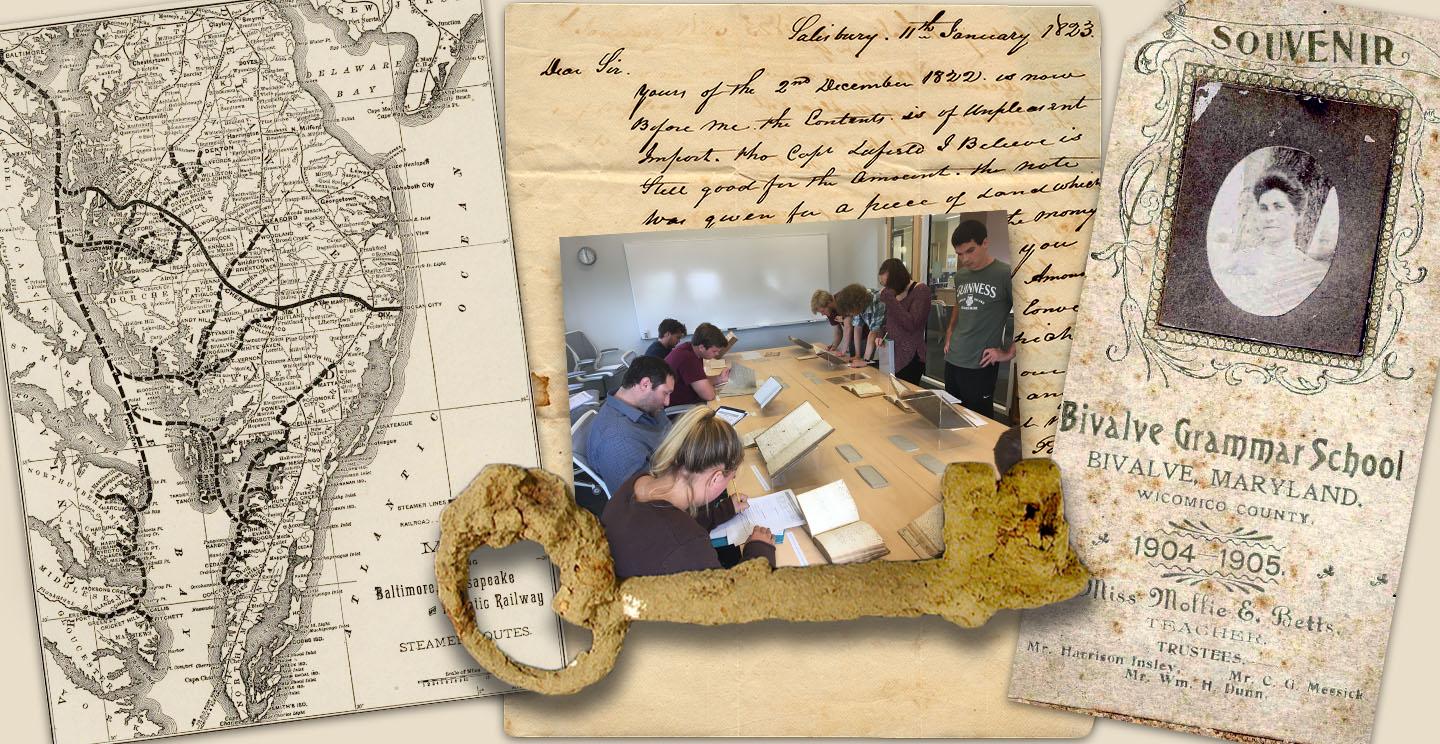 History Department
The Department of History offers an invigorating learning experience that challenges students to ask not just what happened, but why it happened. The past is not simply a list of facts to be memorized, but it is a mystery to be unveiled in much the same way a detective solves a tricky case.
Our faculty is dedicated to helping students discover the complexity of the human story as it has developed across a diverse cultural and physical landscape over time.
Meet the History Department faculty and staff.
Our Academic Programs
Our history courses encompass all ages and cultures, offering the Bachelor of Arts and Master of Arts in history. Beginning with the World Civilizations survey course, we encourage our students to think in a global context. We promote active learning through research; our students don't just read about history in a textbook, they make their own history by using actual historical documents, many housed on our campus in the Edward H. Nabb Research Center for Delmarva History and Culture. Here, students have the unique opportunity to read and analyze documents ranging from the 17th to the 20th centuries. We also encourage our majors to acquire knowledge and develop skills through internships, travel, and individualized coursework. Some of our interns have worked in Washington, D.C., for example, at the Smithsonian Institution and at the Department of the Interior. We promote many travel courses, including trips to England, Germany, France, Russia, China, Ecuador and Italy.
Learn more about the programs offered by our department:
Student Information and Resources
4

Departmental Awards for Students

240

Age of Nabb Center's Oldest Documents

2

K Nabb Center Archival Linear Footage
Support the History Department Today!