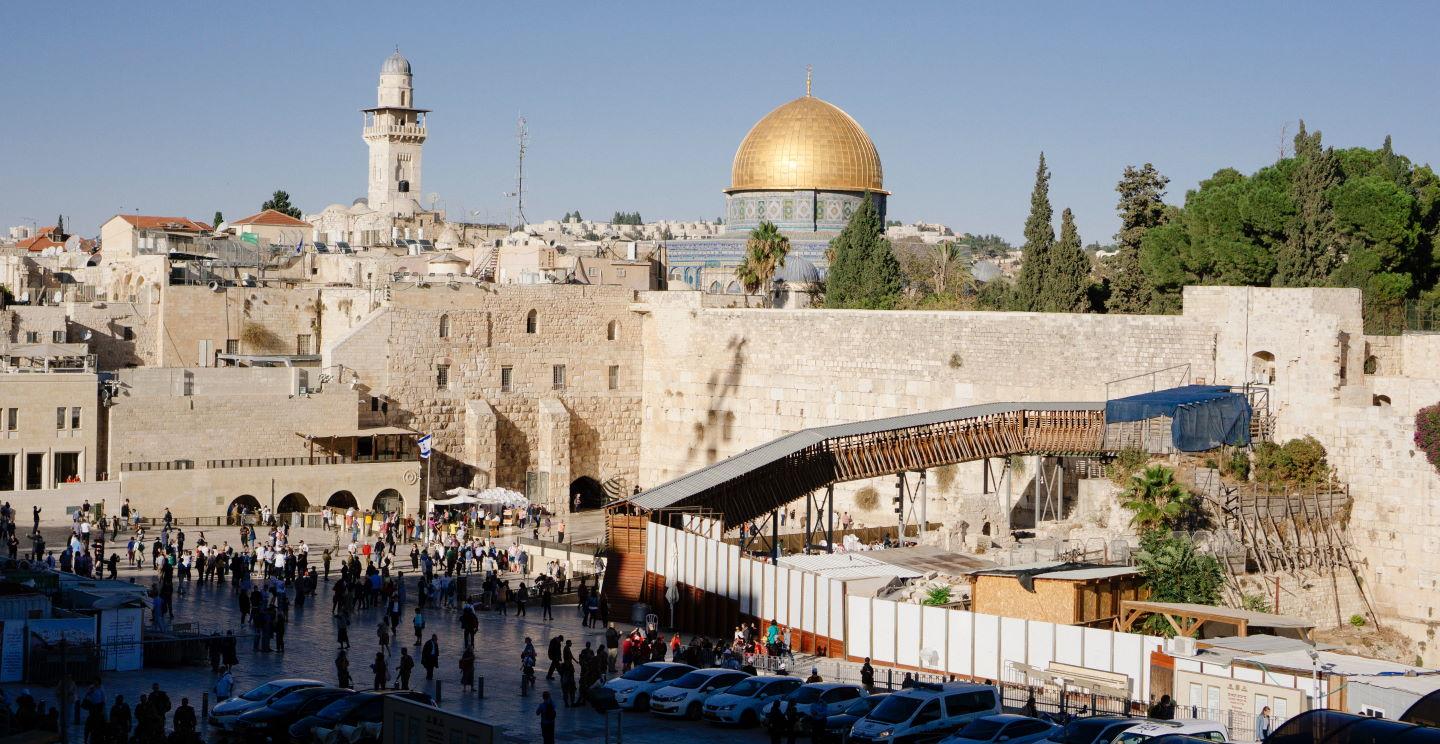 Middle East Studies Minor
From the romance of the Arabian Nights to the prominence of Middle Eastern nations on the global stage, gaining insight into this area of the world is meaningful as we learn to become global citizens. Through languages, art, history, society, religion and politics, engaging with other cultures is important in order to broaden your horizons, cultivate new ways of thinking and deepen your understanding of other human beings.
Why Choose a Middle East Studies Minor at Salisbury University?
What can you do with a Middle Eastern studies degree? The interdisciplinary approach to area studies at Salisbury University prepares students for a variety of professions related to their interests. SU offers a rich cultural experience for those interested in Middle Eastern culture, history, language and society. The goal of the program at SU is to immerse students in Middle Eastern culture and provide as many unique experiences as possible. Cultural activities are offered throughout the school year, and among the many student organizations on campus is an active Middle Eastern Club. Students learn the Arabic language as part of the minor. Salisbury and the Eastern Shore also are home to a strong Middle Eastern and Sudanese community.
Study abroad and experiential learning opportunities are key to the program. SU's Center for International Education has affiliate programs in Morocco and Israel, offering study abroad options. SU's connections with the Washington Center and other organizations in Washington, D.C., give students more options to engage with Middle Eastern culture in unique ways.
Learn More About Our Middle East Studies Program