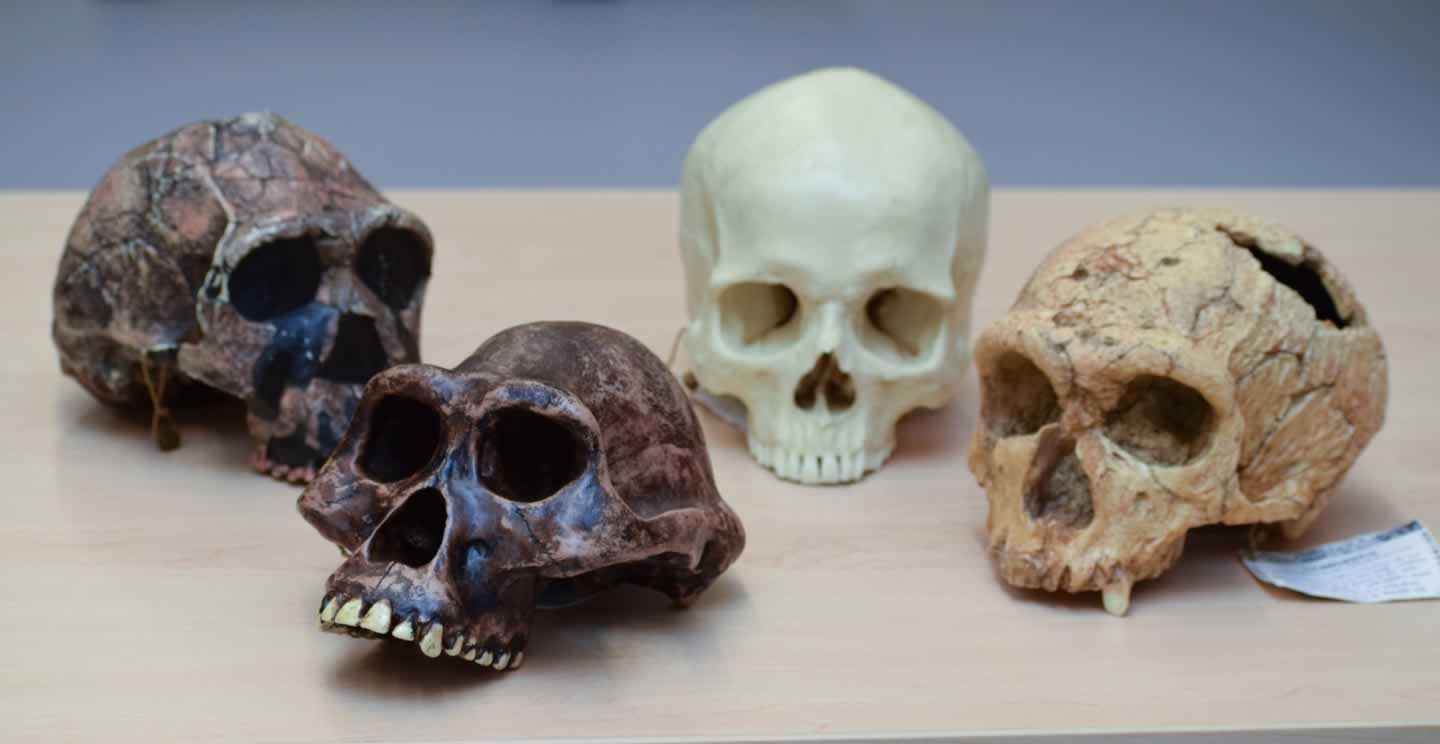 Anthropology Minor
Anthropology bridges the humanities-science divide, examining humanity across the widest possible perspective, from our biological origins, through the prehistoric past and into the full diversity of our modern cultural and social differences. It promotes not only a better understanding of others and our cross-cultural interactions, but also of ourselves. With a minor in anthropology, you'll examine and understand the cultural and social conditions of those who came before us as well as the similar conditions we face in our modern world.
Why Choose an Anthropology Minor at Salisbury University?
In the anthropology minor, you'll gain a broad knowledge of human biological and cultural diversity in the past and present, an ability to think critically about the often-contentious issues raised by this diversity and the skills to communicate knowledge and opinions through a wide variety of media. Anthropology provides an interdisciplinary foundation for graduate work in the social sciences and a useful background for you to work with people from other cultures.
What can you do with anthropology minor? The largest employer of applied cultural anthropologists is the United States federal government, followed by Google. Physical anthropologists often engage in investigative work in forensic crime labs, whereas linguistic anthropologists work to preserve or revive threatened languages or even create realistic languages for fictional worlds in Hollywood.
SU offers an in-depth educational experience in the field of anthropology. For those wanting to delve deeper, consider pursuing the anthropology track of the interdisciplinary studies major.
Learn More About Our Anthropology Program