Tuesday, November 15, 2016
'Comfort Women' Presentation at SU December 8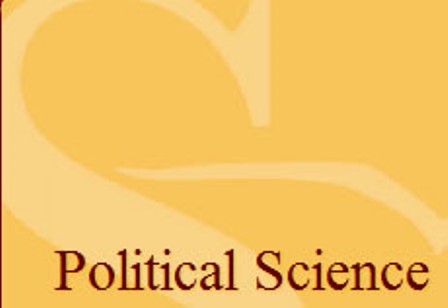 SALISBURY, MD---During World War II, tens of thousands of Chinese and Korean women were forced into service at Japanese military brothels. Today, the few who survive are seeking an official apology from the country.

One of those survivors, Gil Won-Ok, tells her story during the presentation "Comfort Women: Sex Slavery During the Pacific War" 7 p.m. Thursday, December 8, in Room 153 of Salisbury University's Conway Hall.

Other speakers include Yoon Meehyang of the Korean Council for the Women Drafted for Military Sexual Slavery by Japan, and Dr. Taehyun Nam of SU's Political Science Department.



Sponsored by the Political Science and Communication Arts departments, International Studies Program and Institute for Public Affairs and Civic Engagement (PACE), admission is free and the public is invited. Light refreshments will be provided.

For more information call 410-543-6430 or visit the SU website at www.salisbury.edu.