Welcome to the Institute for Public Affairs and Civic Engagement
PACE is a resource center where the SU community, local government, non-profit and public groups can access knowledge and information. PACE draws on the interdisciplinary expertise of SU faculty, students, staff, and community partners. 
As a non-partisan institute at Salisbury University, PACE cultivates a more informed, democratic citizenry that promotes good governance on campus, and at the local, state, and federal levels.
PACE serves the Salisbury University and its broader communities through curricular and extracurricular programming that:
Supports community engagement and citizenship education
Promotes civic dialogue
Fosters an expanded understanding of issues related to the public good
PACE offers support for Salisbury University and its broader communities through:
Contact and connections between university and community stakeholders
Public affairs lectures and training
Support for designing and delivering civic engagement curriculum
Support for civic engagement and public affairs research and evaluation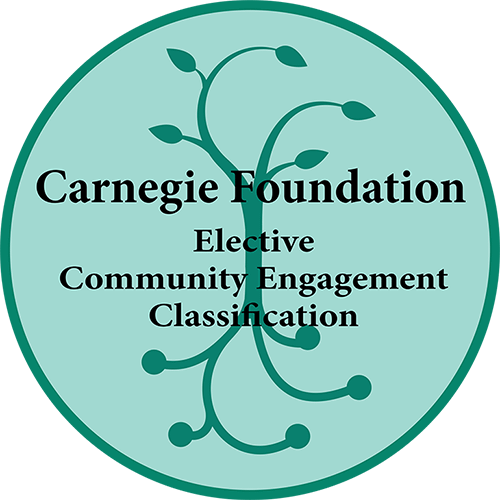 Carnegie Foundation
Elective Community Engagement Classification