Presotto Inaugurates Fall 2022 Henson Faculty Colloquium
Wednesday September 28, 2022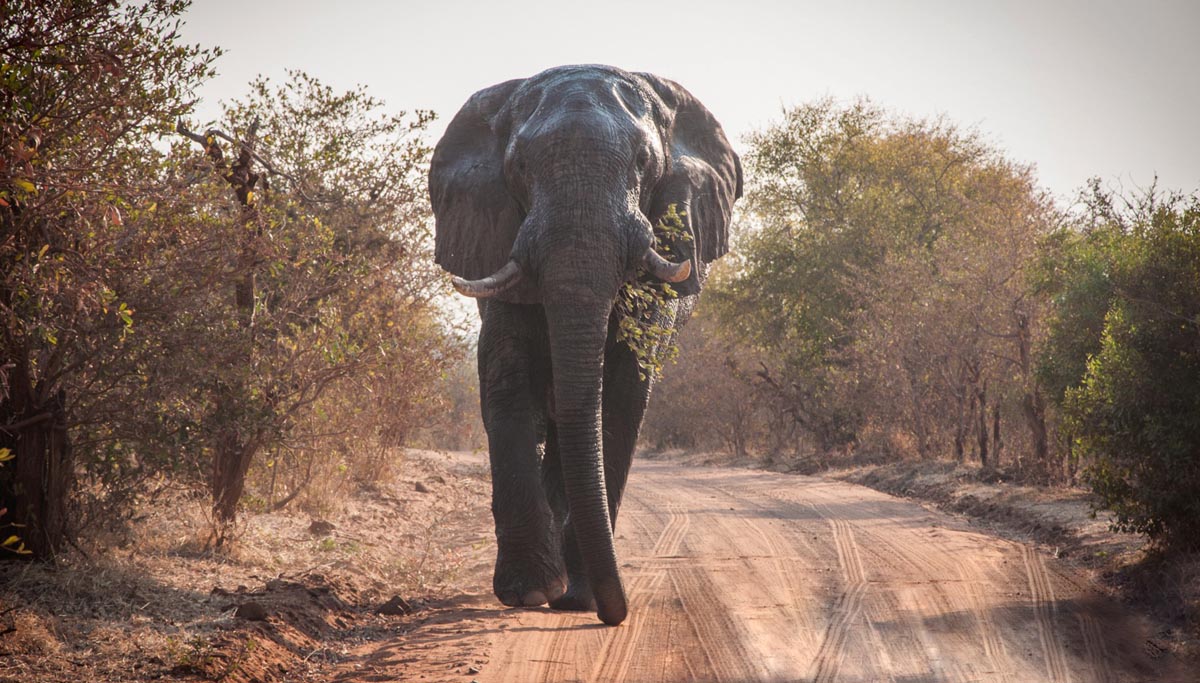 SALISBURY, MD---Relocating to a new town can be stressful and intimidating. Luckily, humans have navigation applications at their fingertips and don't have to worry about getting lost finding their new home, but what about animals?
Dr. Andrea Presotto, assistant professor of geography and geosciences, in Salisbury University's Richard A. Henson School of Science and Technology, answers this question and more during the presentation "Primates and Elephants: How We Find Our Way Around" 4 p.m. Wednesday, October 5, in Henson Science Hall Room 243.
Animals need their own form of GPS when they have to move, especially if they don't necessarily want to or know where to go. Presotto and her students have explored how geographic information sciences (GIS) and remote sensing apply to animal navigation, spatial cognition and movement. Their research specializes in how animals migrate as a response to negative impacts from humans on natural environments and ecosystems.
Sponsored by the Henson School, admission is free and the public is invited. Those planning to park on campus must register in advance for a free parking pass at http://webapps.salisbury.edu/parking/visitor.
Want to learn more about the work SU's world-class professors and mentors are doing to inspire students? Henson School faculty share their research and expertise at upcoming lectures as part of this year's Henson Faculty Colloquium series. For more information call 410-543-6489 or visit the SU website.