Fulton Public Humanities Program Continues with Lecture from Dr. Miguel Levario
Tuesday September 27, 2022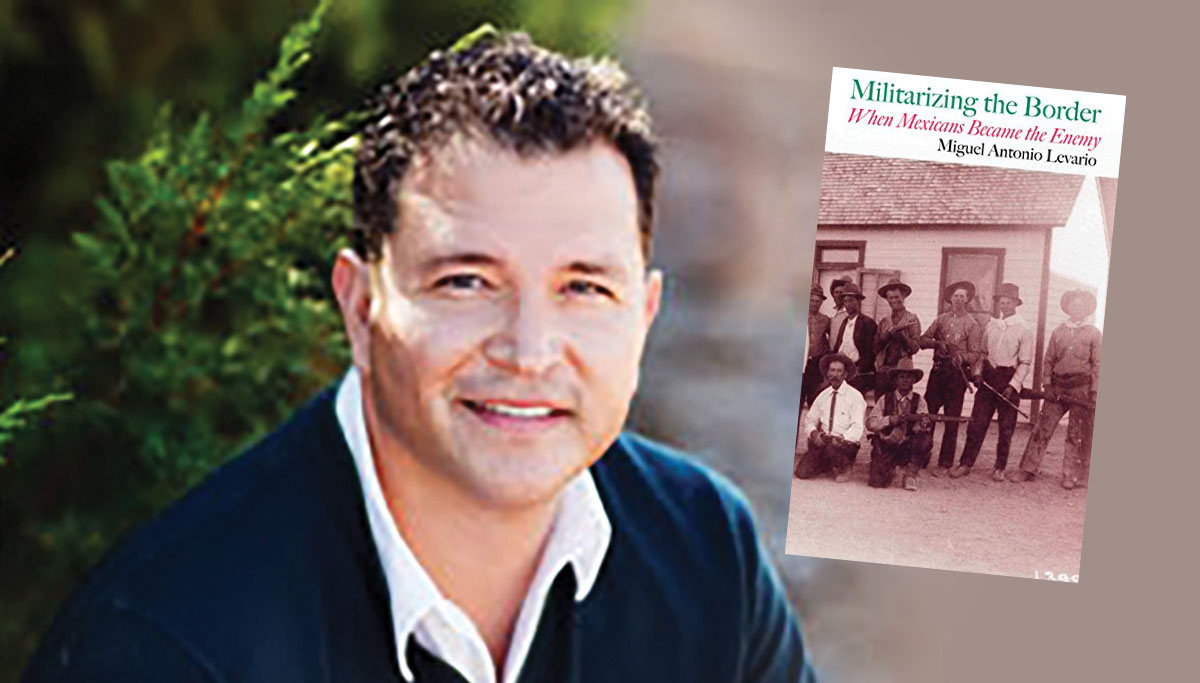 SALISBURY, MD---The Fulton Public Humanities Program at Salisbury University inaugurates its fall lecture series with "The Myth of the Mexican Nemesis: Militarization and Immigration Restriction on the U.S.-Mexico Border" 7 p.m. Monday, October 3 in the Patricia R. Guerrieri Academic Commons Assembly Hall.
Dr. Miguel Levario, of Texas Tech University and author of Militarizing the Border: When Mexicans Became the Enemy, examines the conflictual context of the U.S.-Mexico border to understand race relations in the borderlands during the early decades of the 20th century.
A review of events, including the Mexican revolution, and the setting acts as a lens through which the complex struggle between authorities, the populace and the underlying racial tones of conflict may be understood then and now.
Admission is free and the public is invited. Those planning to park on campus must register in advance for a free parking pass.
For more information call 410-677-0148 or visit the SU website.