SU's PACE Hosts County Council Forum, Other Fall Forums On Hold
Tuesday August 23, 2022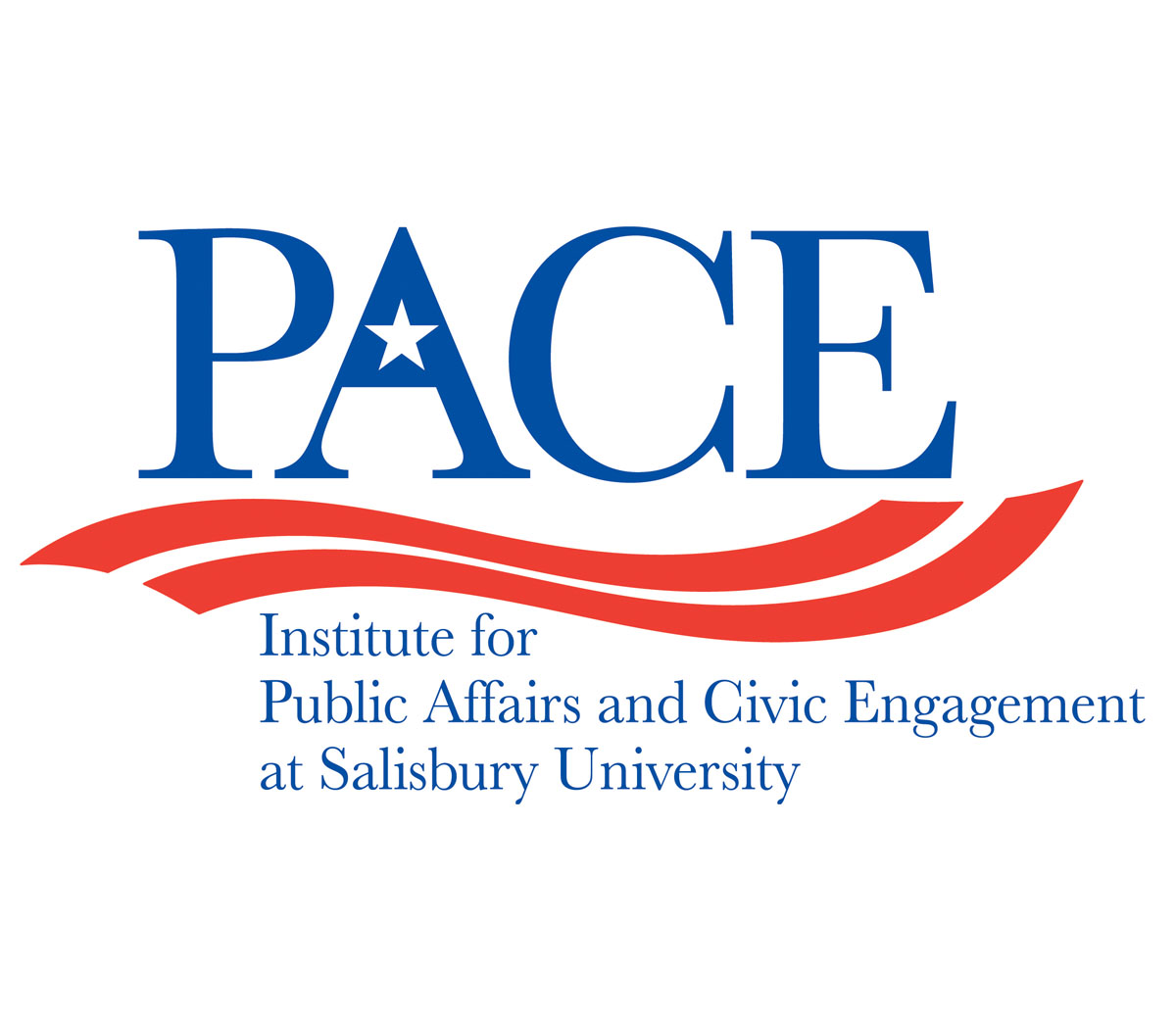 SALISBURY, MD---Salisbury University's Institute for Public Affairs and Civic Engagement (PACE) co-hosts a Wicomico County Council candidate forum on the environment with Chesapeake Bay Foundation and the Wicomico Environmental Trust 6:00 p.m. Tuesday, October 11 in the Patricia R. Guerrieri Academic Commons Assembly Hall.
Other forums, originally scheduled for the fall, are currently on hold with plans to reschedule. The Greater Salisbury Committee and the Salisbury Area Chamber of Commerce will co-sponsor those.
PACE is a non-partisan resource center through which the SU community and local government, non-profit and public groups can access knowledge and information.
Admission is free and the public is invited.
Those planning to park on campus must register in advance for a free parking pass.
For more information call 410-677-5054 or visit the PACE webpage.
SHARE