Open Studio Show, Sale Features SU Student Art Work
Friday May 13, 2022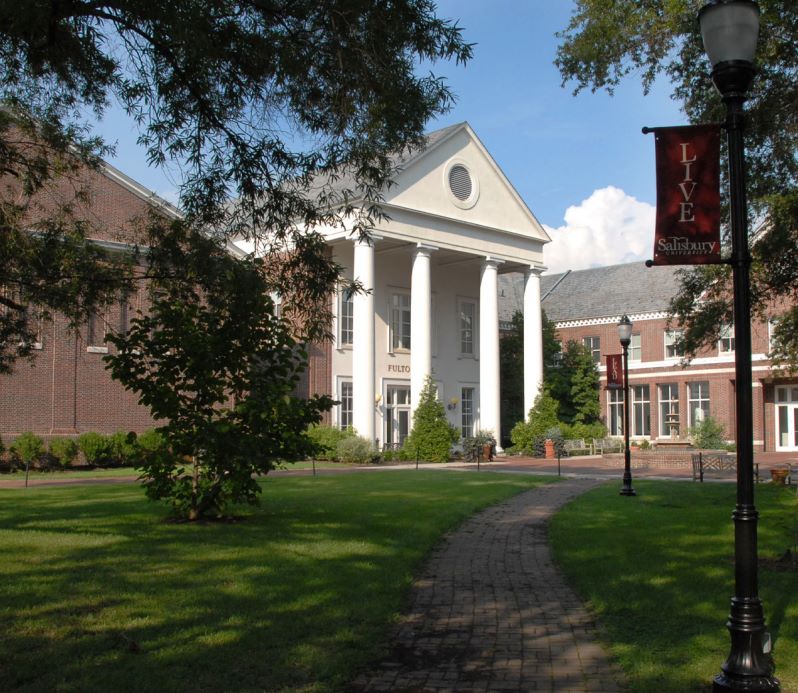 SALISBURY, MD---Salisbury University art students hold an open studio show and art sale 11 a.m.-4 p.m. Tuesday, May 17, in Fulton Hall South Lobby and Room 140.
Students in the advanced painting class taught by professor Jinchul Kim - Jessi Cooke, Victoria DiFrancesca, Alyssa Earp, Sarah Hancock, Emily Hill, Caroline Maclean-Blevins, D'Shon McCarthy, Maci McCubbin, Jack McGinty, Katelyn Metz, Meara Pennak, Shelby Ransom, Taylor Smith, Kayleigh Sweitzer and James Turner - display their work and offer many of the pieces for sale.
Art work includes paintings, prints, drawings and other small works.
Those planning to park on campus must register in advance for a free parking pass.
For more information call 410-543-6270 or visit the SU website.
SHARE