Hanley, Maykrantz Present at Western Academy of Management Conference
Friday March 25, 2022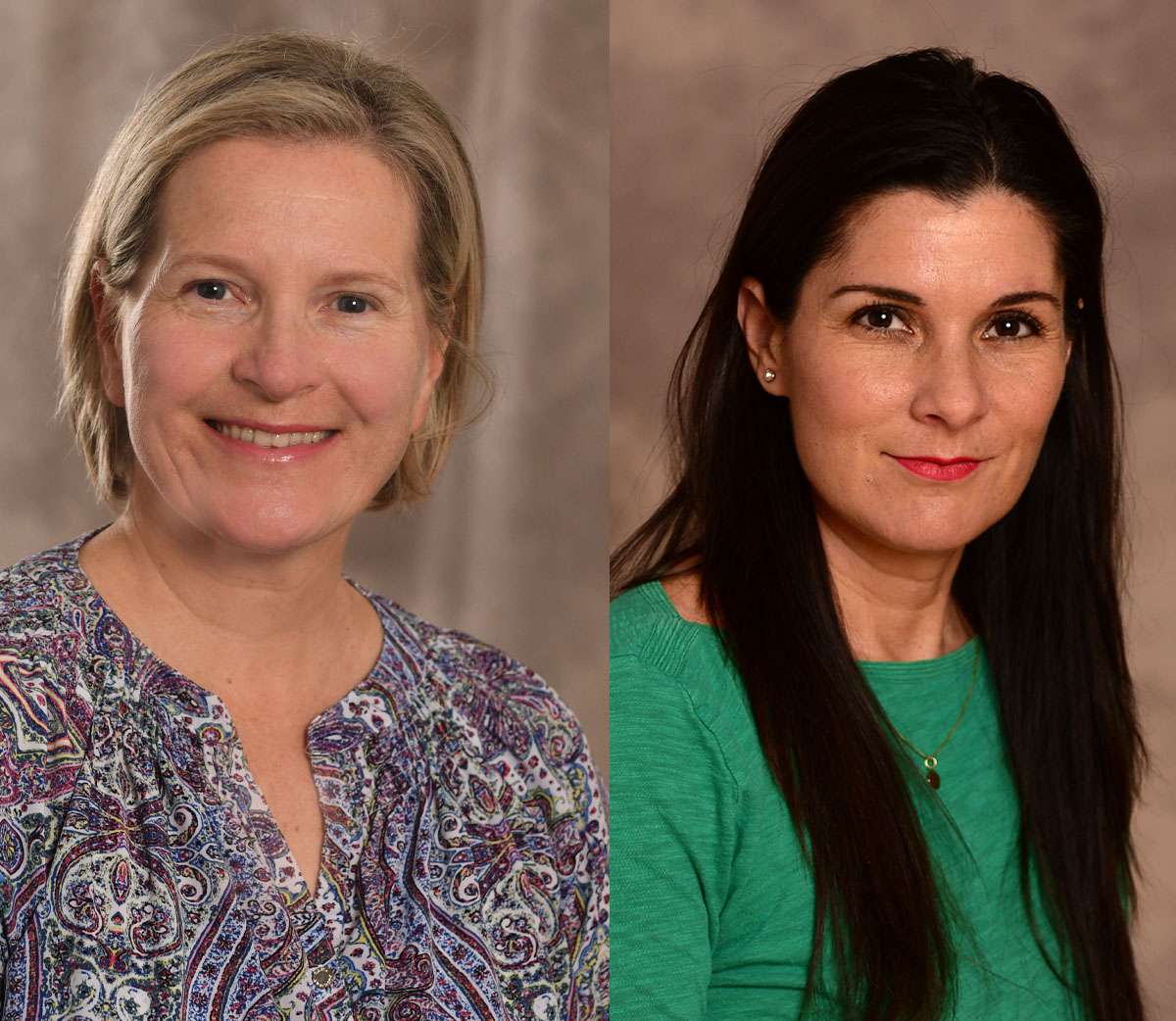 SALISBURY, MD---Drs. Yvonne Hanley, M.B.A. director in Salisbury University's Franklin P. Perdue School of Business, and Sherry Maykrantz, assistant professor of public health in the School of Health Sciences, recently presented at the Western Academy of Management's annual conference in Hawaii.
Their presentation, "Broken Engagement: The Role of Grit and LMX in Enhancing Faculty Engagement," examined how perseverance and the application of Leader-Member Exchange (LMX) Theory can help strengthen faculty engagement. Leader-Member Exchange Theory is a two-way leadership approach through which a collaborative atmosphere is fostered through mentor-teacher dynamics.
Their topic related to this year's conference theme, "From Resilience to Thriving: The Crisis Remade." Their conference attendance was supported by a $1,000 Professional Development Grant from the SU Foundation, Inc.
Learn more about how SU students and faculty are exploring opportunities for greatness and making tomorrow theirs at the SU website.
SHARE