SU Celebrates Recent Faculty Successes
Wednesday February 9, 2022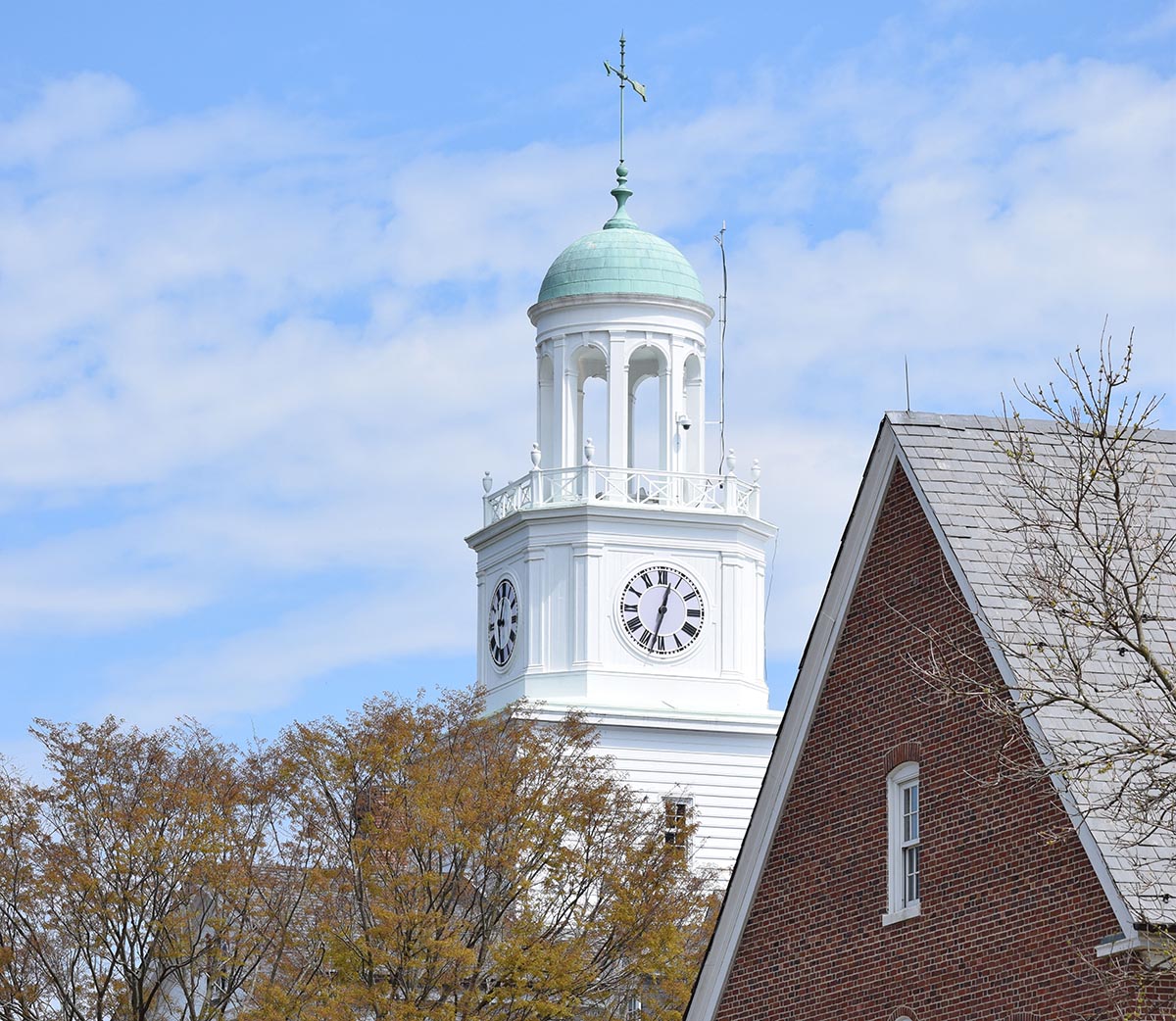 SALISBURY, MD---Salisbury University celebrates the following recent faculty successes:
Cai, Chen Publish in 'Journal of Pest Science'
A study co-authored by Drs. Jiacheng Cai, Actuarial Science Program coordinator and assistant professor of mathematics, and Xuan Chen, assistant professor of biological sciences, and was published in the Journal of Pest Science.
"Red Imported Fire Ants Cover the Insecticide-Treated Surfaces with Particles to Reduce Contact Toxicity" examined the behavioral responses of S. invicta fire ants to surfaces treated with insecticides.
An abstract of the paper is available at https://link.springer.com/article/10.1007/s10340-021-01474-0.
Emerson, Smith Research Named 'Most Important'
A study by Drs. David Emerson and Kenneth Smith of the Accounting and Legal Studies Department was named the "Best, Most Important Research in 2021" by The Cheat Sheet, a news digest covering research and developments related to academic integrity.
Published in the December edition of the Journal of Accounting Education, their paper, "Online Cheating at the Intersection of the Dark Triad and Fraud Diamond," examined academic misconduct and fraud relating to the use of assignment assistance websites, which often provide access to test banks and homework solutions.
"It's the rare research that gets to why students cheat and is invaluable in its assessment and advice to academic leaders," said Cheat Sheet editor Derek Newton. "They find that academic misconduct is often a calculated, rationalized act and that being able to justify the deed is essential to acting on cheating impulses or opportunities."
Emerson also discussed the research on an episode of The Score podcast, devoted to exploring issues of academic integrity. The paper is available at https://www.sciencedirect.com/science/article/pii/S0748575121000403?via%3Dihub.
Koval Is ALSB Podcast Guest
Mike Koval, associate professor and director of the Business Honors Program in the Accounting and Legal Studies Department, was among the first guests of the Academy of Legal Studies in Business' Teaching and Pedagogy podcast.
Chatting with host Eric Sadler of Indiana University's Kelley School of Business, Koval discussed his experience competing in and winning the academy's Master Teacher Competition, his transition from practicing law to becoming a faculty member, the impact of the COVID-19 pandemic on his teaching philosophy, and his future plans in the classroom.
Koval's episode, "A Master Teacher Conversation – Bistro 24," is available at https://anchor.fm/alsb/episodes/A-Master-Teacher-Conversation-Bistro-24---1-3-e1bhmdj.
Learn more about how SU students and faculty are exploring opportunities for greatness and making tomorrow theirs at www.salisbury.edu.