Impact of Roe v. Wade's Overturning Discussed in SU Forum
Thursday November 17, 2022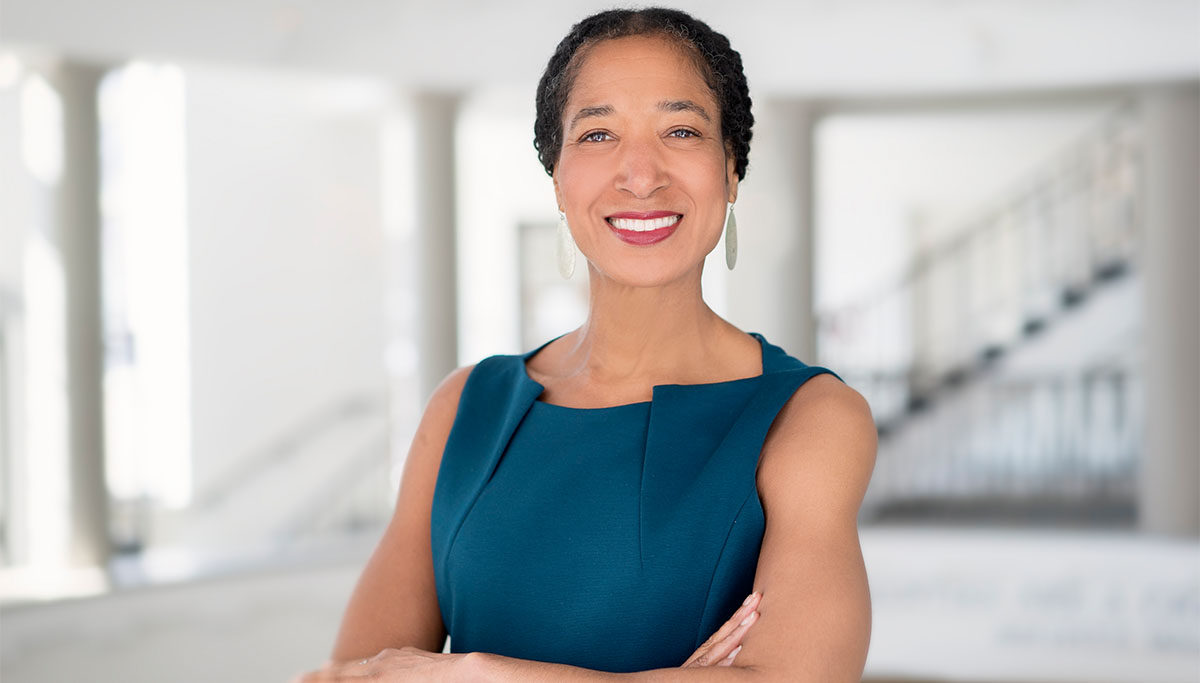 SALISBURY, MD---Jill Morrison, director of the Women's Law and Public Policy Fellowship Program at Georgetown University, discusses the impact of the overturn of Roe v. Wade during her presentation "Roe Was Never Enough: Moving Toward Reproductive Justice in the Post Dobbs World" 7 p.m. Thursday, December 1, in the Worcester Room of the Commons at Salisbury University.
Morrison speaks on reproductive justice and explores the effects of Roe v. Wade's reversal in states that have passed laws eliminating access to abortion. She also addresses what it means to be pregnant, give birth and raise children by state force or coercion, especially in light of systemic racial discrimination and lack of support for healthy families.
Sponsored by the SU Political Science, History and Sociology Departments and the School of Social Work, admission is free and the public is invited.
Those planning to park on campus must register in advance for a free parking pass.
For more information call 410-543-6430. Learn more about SU and opportunities to Make Tomorrow Yours at www.salisbury.edu.