'Foundations and Beyond' Art Exhibition at SU
Wednesday November 16, 2022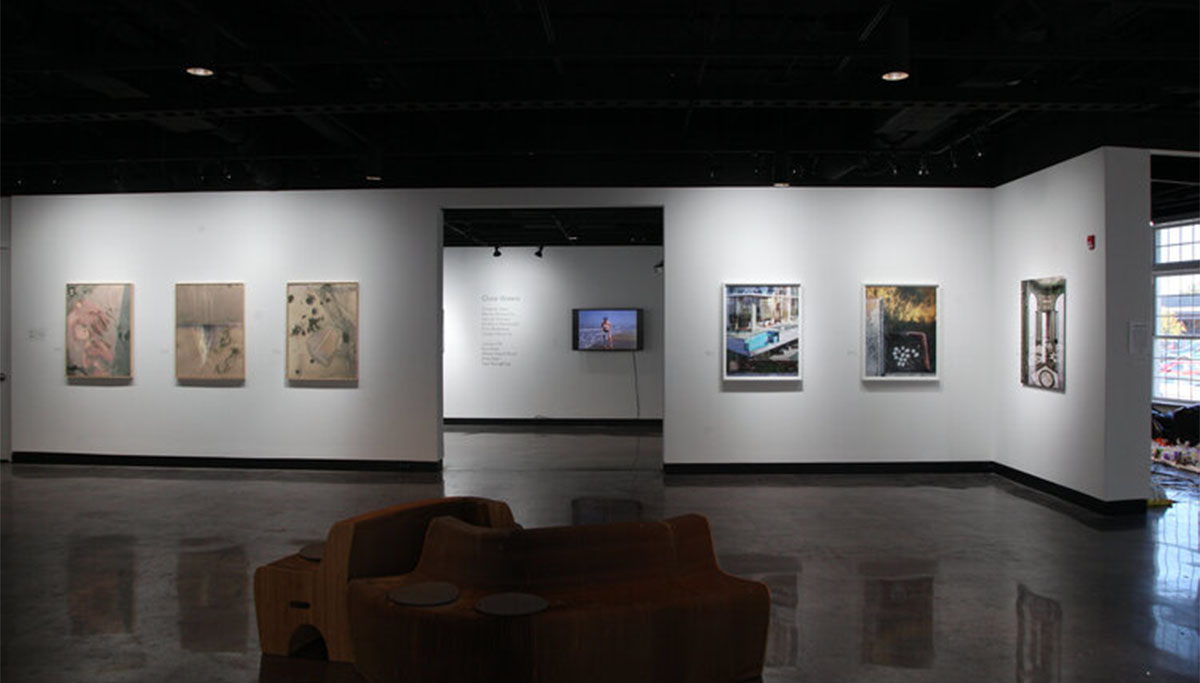 SALISBURY, MD---Salisbury University foundations and upper-level students in the Art Program display their work during the exhibition "Foundations and Beyond" November 28-February 8 in the University Gallery of Fulton Hall.
Students across campus display a variety of art featuring various media, materials and techniques.
Admission is free and the public is invited. Those planning to park on campus must register in advance for a free parking pass.
For more information call 410-548-2547 or visit the SU Art Galleries website.
Learn more about SU and opportunities to Make Tomorrow Yours at www.salisbury.edu.