SU Announces Spring 2020, 2021 Scholarship of Teaching and Learning Fellows
Wednesday March 3, 2021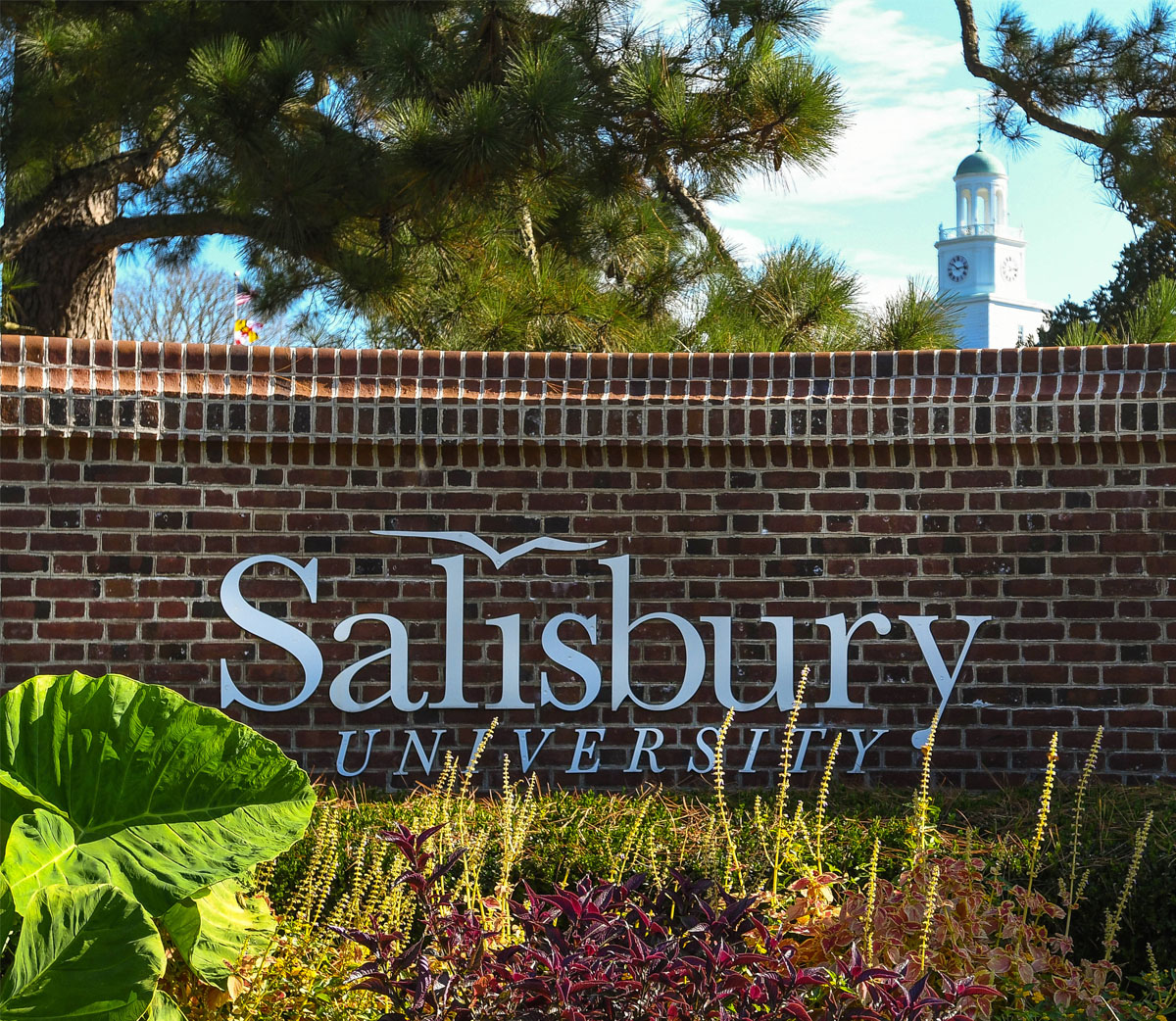 SALISBURY, MD---Salisbury University recently announced the members of its 2020 and 2021 Scholarship of Teaching and Learning (SoTL) Fellows cohorts.
Spring 2020 members are Dr. Stacia Kock, assistant professor and faculty director of SU's Thomas E. Bellavance Honors Program; Margaret Sebastian, director of SU's TRIO Student Support Services program; and Dr. Joshua Sokoloski, assistant professor of chemistry.
Spring 2021 members are Stephanie Davis, University Writing Center (UWC) academic program specialist; and Drs. Jennifer Nyland, associate professor of biological sciences and director of the Henson Honors Program in Science and Mathematics; Kim Quillin, senior lecturer of biological sciences; Beth Towle, assistant professor of English and associate UWC director; and Lena Woodis, assistant professor of chemistry.
Fellows work with the University Analysis, Reporting and Assessment Office and SU's SoTL Faculty Learning Committee (FLC) to explore, implement and promote best practices in SoTL while also pursuing a proposed project. Each project is supported with a $900 stipend. Projects are geared toward supporting the success of students and other SU community members.
Kock's project is "Developing and analyzing Tools for Measuring Learning Outcomes in HONR 111: Critical Thinking and Writing."
Sebastian is focusing on "Mid-Level Student Affairs Professionals of Color Making Meaning of Their Success During the COVID-19 Pandemic."
Sokoloski is working with Dr. Rhyannon Bemis, director of SU's Office of Undergraduate Research and Creative Activity, to study "Individual Student Academic Trajectory and Traditional Ensemble Analyses Related to Experiences with Undergraduate Research or Independent Creative Activities."
Nyland is focusing on "Integration and Evaluation of Bioethics Interventions in Biology Courses."
Quillin's project is "Employing and Evaluating Equity and Inclusion Interventions in Gateway Biology Courses."
Towle and Davis are "Assessing the University Writing Center's Impact on Marginalized Students."
Woodis is examining "Civic Reflection as a Tool for Closing the Equity Gap in General Chemistry Courses."
All will present their projects on campus, with most presentations during the spring 2022 SU Teaching and Learning Conference.
The SoTL FLC is accepting contributions to help support future fellows. Visit the SoTL donor webpage to learn more about the initiative.
For those interested in learning more about SoTL or joining the SoTL FLC, additional information is available at the SoTL FLC webpage.
For more information call 410-543-6030 or visit the SU website at www.salisbury.edu.