SU's Henson, Perdue Schools Help Local Students Witness NASA IXPE Launch
Wednesday December 8, 2021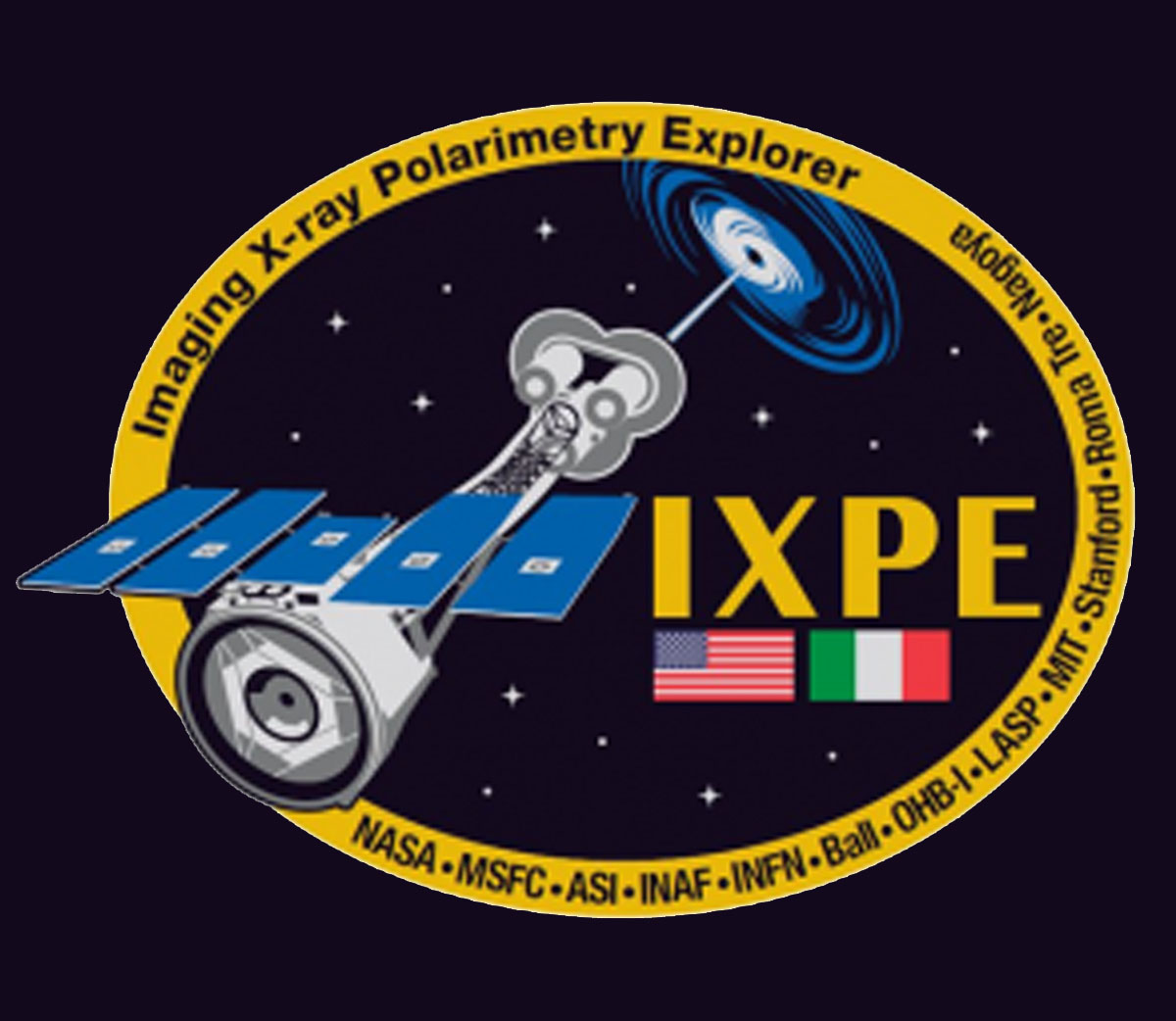 SALISBURY, MD---When NASA's Imaging X-ray Polarimetry Explorer (IXPE) launches from Florida's Kennedy Space Flight Center on Thursday, December 9, students from two Eastern Shore youth organizations will be there to witness the event, thanks in part to Salisbury University.
SU's Richard A. Henson School of Science and Technology and Franklin P. Perdue School of Business were among local businesses and organizations sponsoring the experience for area children in the SchooLARS 4 STEM and It Takes a Village to Raise Our Children programs.
The non-profit organizations work to provide science, technology, engineering and mathematics (STEM) engagement opportunities for historically underrepresented youth on Maryland's Lower Eastern Shore.
Children participating in the trip will be guests of mission manager Joy Bretthauer, an Eastern Shore native with more than 25 years of experience at NASA.
"STEM education is instrumental for all children, regardless of what field they plan to enter as adults," said Dr. Michael Scott, dean of the Henson School. "Experiences like this give local students the opportunity to witness the importance of science-based research early on while also reinforcing the value of education overall."
"Thanks to infrastructure such as NASA's Wallops Flight Facility in Virginia, science- and technology-based business opportunities on the Eastern Shore are growing at an unprecedented rate," said Dr. Christy Weer, dean of the Perdue School. "The students witnessing this launch have the opportunity to be part of the next generation of leaders in these industries."
IXPE is NASA's first imaging X-ray polarimetry mission capable of measuring the polarization of significant cosmic sources such as neutron star and black hole binaries. Data collected is expected to help scientists better understand these phenomena.
Learn more about how SU students and faculty are exploring opportunities for greatness and making tomorrow theirs at the SU website.