SU Celebrates Recent Faculty Successes
Friday December 10, 2021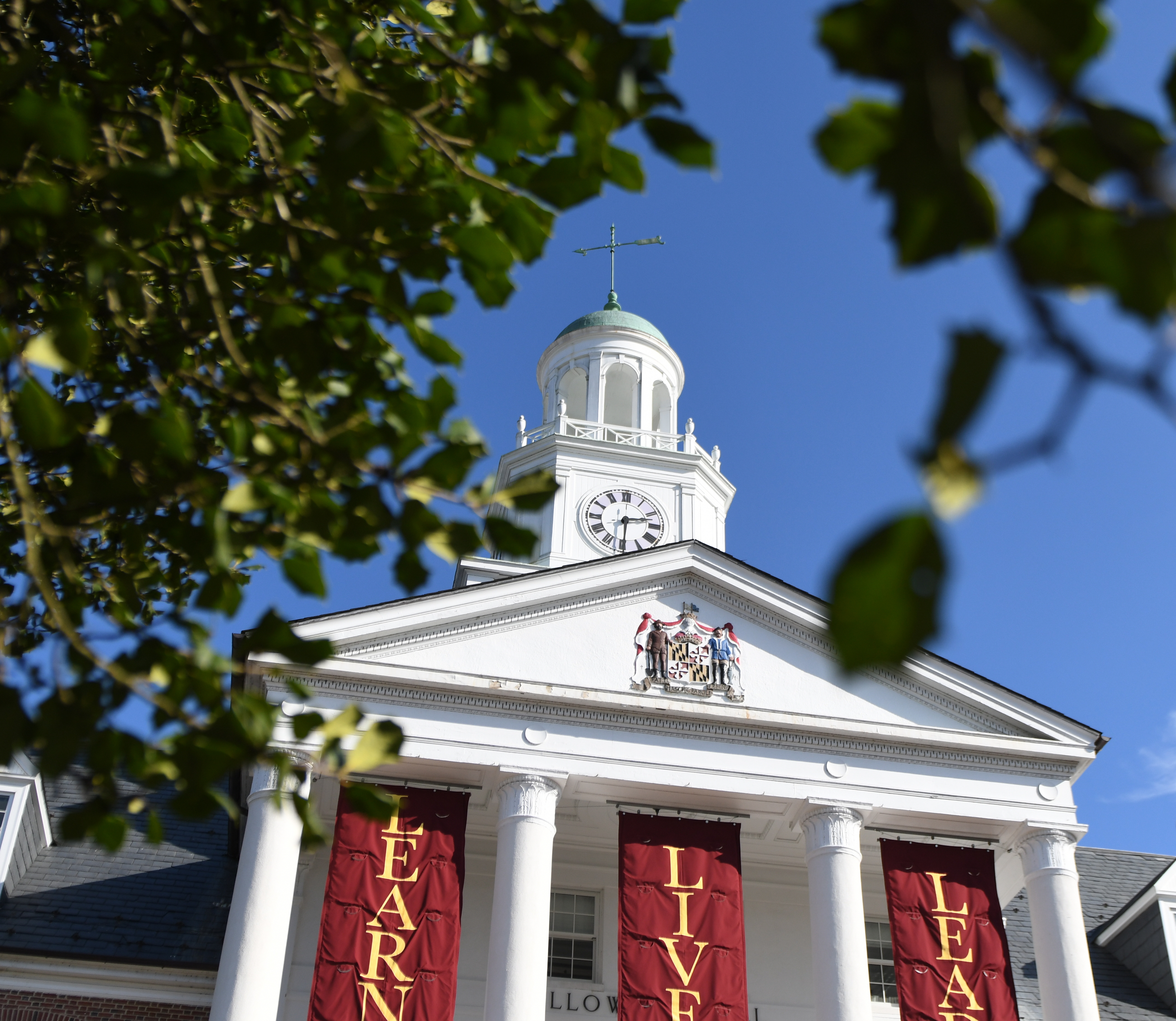 SALISBURY, MD---Salisbury University celebrates the following recent faculty successes:
Lewis Receives Environmental Stewardship Award
Dr. Mike Lewis, professor of environmental studies, recently earned the 2021 John Groutt Award for Environmental Stewardship from the Wicomico Environmental Trust (WET).
Lewis helped found SU's Environmental Studies Program in 2004 and was credited by WET for "playing a foundational role in inspiring countless young people to devote their lives or their free time to nurturing the health of the environment."
Lewis believes the honor is a credit to the department and faculty peers due to the curriculum which is designed for students to participate in multiple community engagement projects, culminating in Senior Seminar, where the students work with a regional group/local government on an issue of concern.
Munemo Publishes in 'Finance & Development'
Dr. Jonathan Munemo, professor of economics, co-authored the article "Going the Last Mile" in the December 2021 edition of Finance & Development, the International Monetary Fund's (IMF's) flagship magazine, read by policy makers, academics, practitioners, and other decision makers around the world.
With Eugene Bempong Nyantakyi, chief research economist for the African Development Bank Group, Munemo called on the IMF and international community to address constraints for effective mass COVID-19 vaccinations in Africa.
"This is an issue that is close to my heart," he said. "Currently, less than 7% of the African population (which is more than 1.3 billion people) is fully vaccinated. To keep things in perspective, more than 60% of the population in the U.S. and other advanced economies is now fully vaccinated. Africa also lags behind other developing regions of the world."
The article is available online.
Pope Publishes First Book
Dr. Alexander Pope, associate professor of secondary and physical education, had his first book Becoming a Holocaust Educator: Purposeful Pedagogy Through Inquiry published, editing alongside Jennifer Lemberg, associate director of U.S. Programs at The Olga Lengyel Institute for Holocaust Studies and Human Rights.
The book features stories from middle school, high school and university classrooms across the United States, offering a comprehensive argument for the inclusion of purposeful Holocaust pedagogy rooted in literacy practices and historic content.
Each narrative addresses the reasons that teachers engage students in deep, emotional and challenging inquiry; the struggles they encounter when broaching difficult content from the past and present; and what can happen when students have opportunities to raise their voices about issues of inequality, persecution and remembrance.
It is available through Teacher's College Press.
Learn more about how SU students and faculty are exploring opportunities for greatness and making tomorrow theirs at the SU website.