Dr. Michael Scott Named New Dean of SU's Richard A. Henson School of Science and Technology
Monday May 13, 2019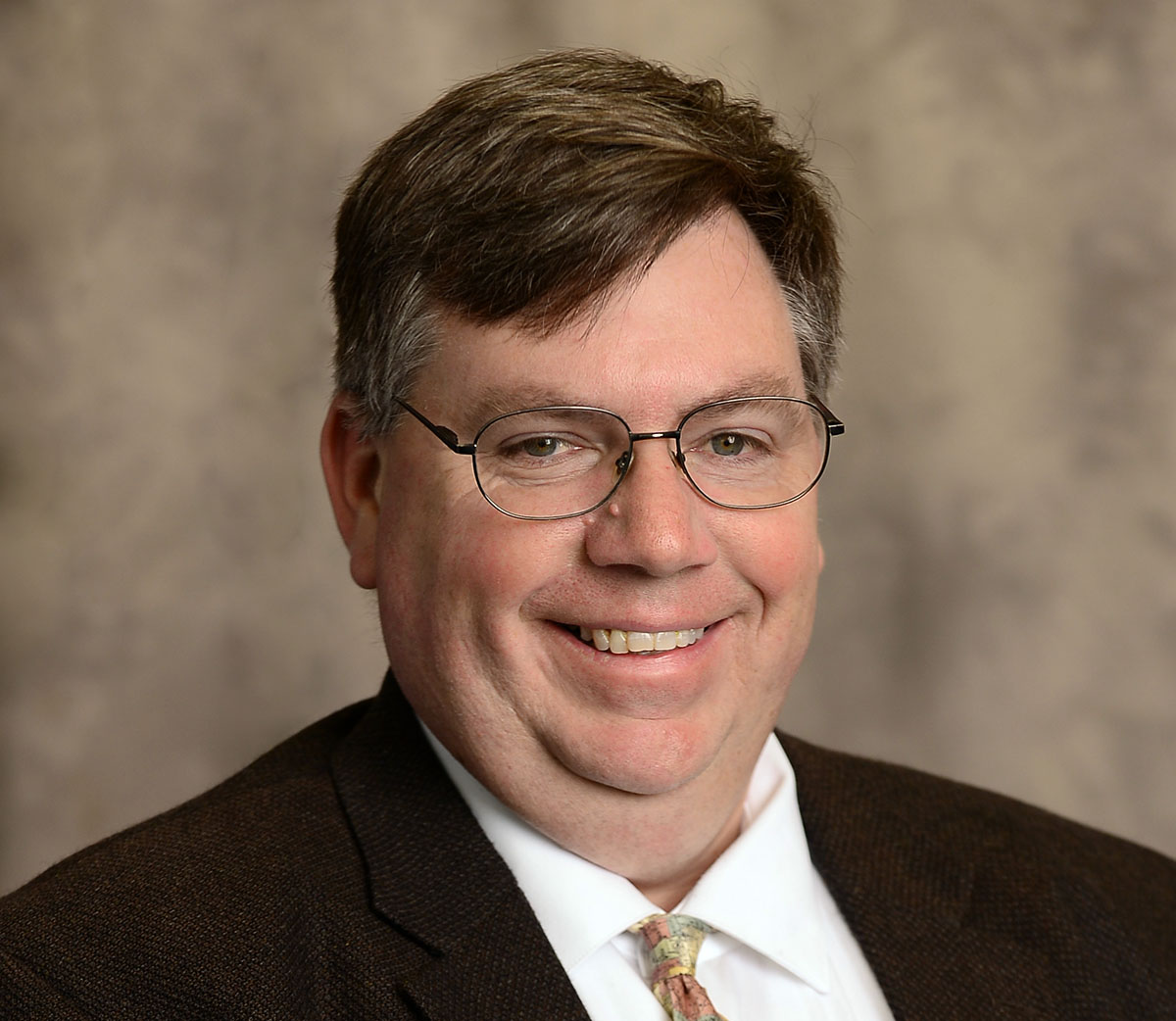 SALISBURY, MD---Salisbury University has announced Dr. Michael Scott as the new dean of its Richard A. Henson School of Science and Technology following a national search.
He has served as the school's interim dean since July 2017.
"Dr. Scott will bring a wealth of knowledge of higher and STEM education to the position and has deep connections throughout the Eastern Shore and the Mid-Atlantic region," said Dr. Karen Olmstead, SU provost and senior vice president of academic affairs. "In addition to his strong record of teaching, scholarship and service as a professor of geography, Mike has led an important outreach arm of the University — the Eastern Shore Regional GIS Cooperative (ESRGC) — and has established a strong reputation for collaborative leadership as interim dean."
"I am honored to have been chosen to lead the Henson School of Science and Technology," said Scott. "The opportunity to help shape the education of the young minds that will tackle the problems of our state, our region, and our planet through the rigorous application of science is one that I relish. I can only hope to carry on the good work of the leaders who have come before me."
Scott has been a member of the SU community for more than three decades, earning his B.S. in geography from Salisbury in 1992 before going on to receive his M.S. and Ph.D. in the field from the University of South Carolina.
As an SU student, he also was a Henson Scholar, a program which continues today. He returned to Salisbury as an assistant professor of geography and geosciences in 1998, becoming a full professor 12 years later.
In 2004, he became the founding director of the ESRGC, a partnership between SU, the Mid-Shore Regional Council and the Tri-County Council for the Eastern Shore of Maryland. Since then, the center has provided more than $8 million in geographic information systems mapping services for nearly 200 clients, including many government agencies.
For nine years, Scott also served as the graduate program director of the Henson School's M.S. in Geographic Information Systems Management graduate program.
Beyond his service to SU, Scott has presented at more than 140 conferences and other venues, and published in numerous journals, including the Annals of the Association of American Geographers, the Journal of Geography, and Applied Geographic Studies.
He has earned the University System of Maryland (USM) Regents' Faculty Award for Excellence in public service, the USM's prestigious Wilson H. Elkins Professorship, among other honors. Baltimore's Daily Record named him a Maryland Innovator of the Year.
For more information call 410-543-6030 or visit the Su website.
SHARE