SU Offers ACS Project SEED Fellowships to High School Students
Friday March 29, 2019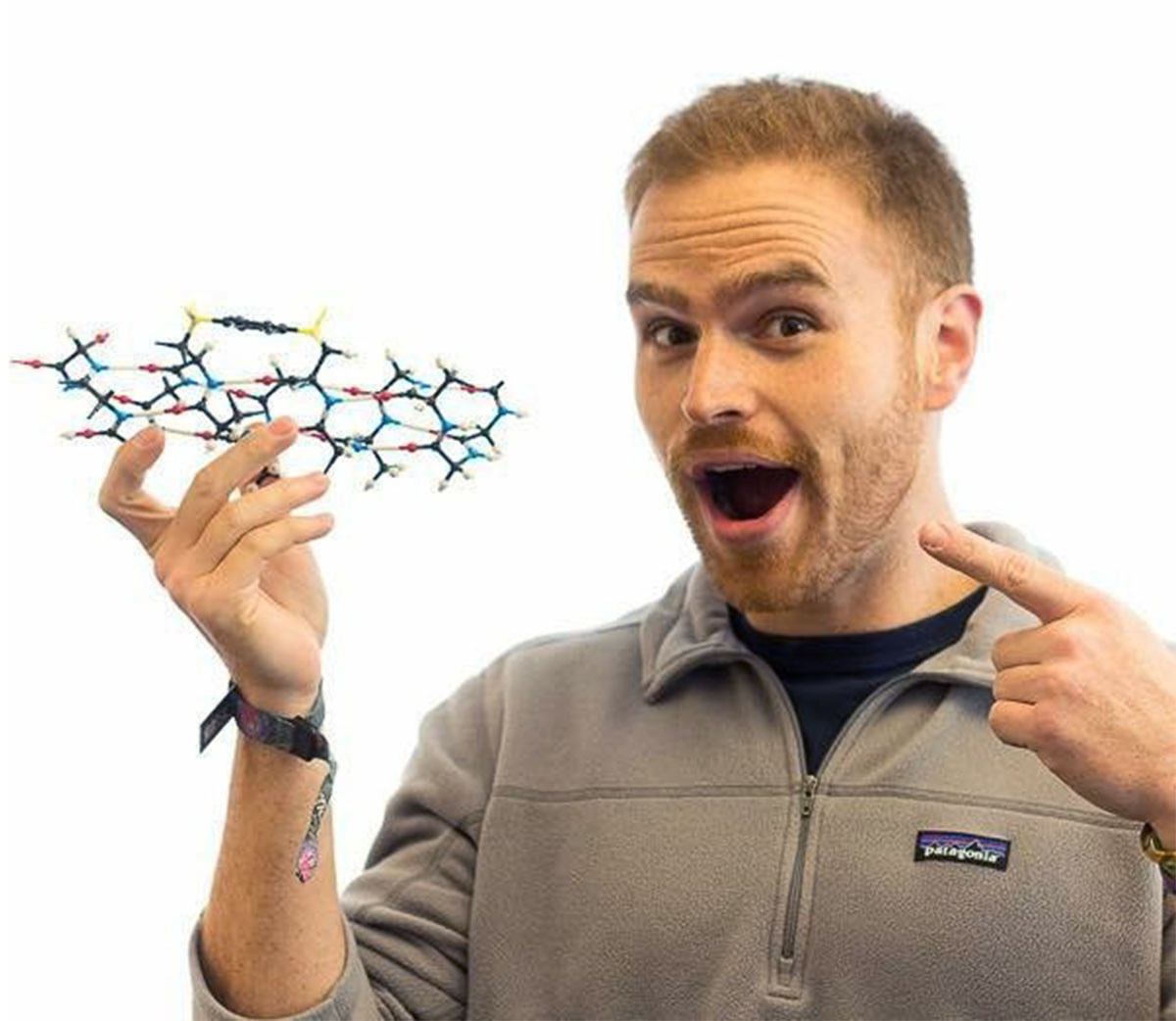 SALISBURY, MD---The American Chemical Society has awarded Salisbury University a $5,000 grant to offer two Project SEED fellowships to area high school students.
The award will allow two economically disadvantaged students to participate in a research program this summer with Dr. Anthony Rojas of SU's Chemistry Department.
"Part of SU's mission is to serve our region, and I'm looking forward to mentoring the students who are selected," he said. "Studies show that engaging students in research is a high-impact educational practice that increases retention, content knowledge and interest in science careers."
In Rojas' lab, students will help develop "intelligent" or responsive MRI contrast agents to aid in imaging malignant tissues.
Since 1968, ACS' Project SEED has provided research opportunities for over 11,000 students. Each summer, some 400 students undertake chemistry projects working alongside mentors in academic, industrial and government laboratories across the U.S. Alumni have indicated that Project SEED influenced their decisions to attend college and choose science majors.
Each SU participant will be awarded a $2,500 fellowship for their first summer. They may receive $3,000 if they return a second time. Alumni are also eligible to apply for college scholarships.
Applicants should be rising juniors or seniors in high school, have taken at least one chemistry course, and have a family income below the federal poverty line. The deadline to apply is Tuesday, April 30.
For more information or to apply, interested students may visit https://rojaslab.wordpress.com/acs-project-seed/.