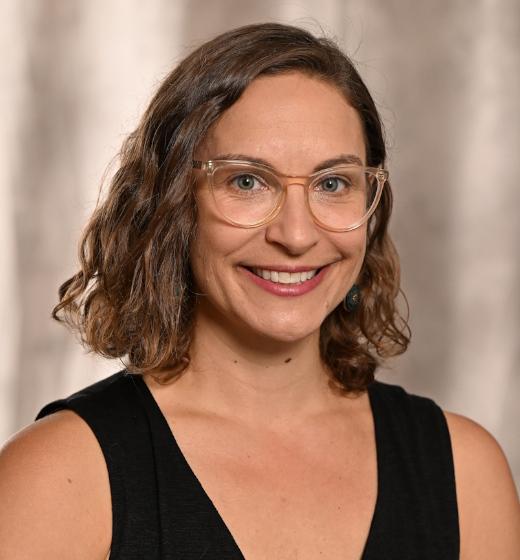 Education
Virginia Tech, PhD, Planning, Governance and Globalization, 2012
University of Tennessee, MA, Masters of Public Administration, 2006
University of Tennessee, BA, Political Science, 2003
Areas of Expertise
Civic and Democratic Engagement
Environmental Policy
Political Theory
Bio
Dr. Sarah Surak is an Associate Professor in the Department of Political Science at Salisbury University. Her interdisciplinary research spans the topics of democratic engagement, environmental political theory, social theory, civic engagement, discard studies, and critical public administration, and has appeared in journals such as Policy Studies, New Political Science, Capitalism Nature Socialism, Administrative Theory & Praxis, and the Journal of Higher Education Outreach and Engagement.

Surak participated as a Fellow in the 2021-2022 Transatlantic Exchange of Civic Educators (TECE). TECE brought together US-American and German civic education and engagement professionals active in non-formal, youth work, and out-of-school time capacities. She works extensively in Germany, coordinating workshops on topics of democratic civic engagement and American government.

From 2015 - 2020 Dr. Surak co-Directed Salisbury University's Institute for Public Affairs and Civic Engagement (PACE). Surak and Pope are the 2018 recipients of the Wilson H. Elkins Professorship from the University System of Maryland to support these efforts. Surak currently serves as a Senior Fellow for PACE, working with the national Center for Civic Reflection hosted by Salisbury University.