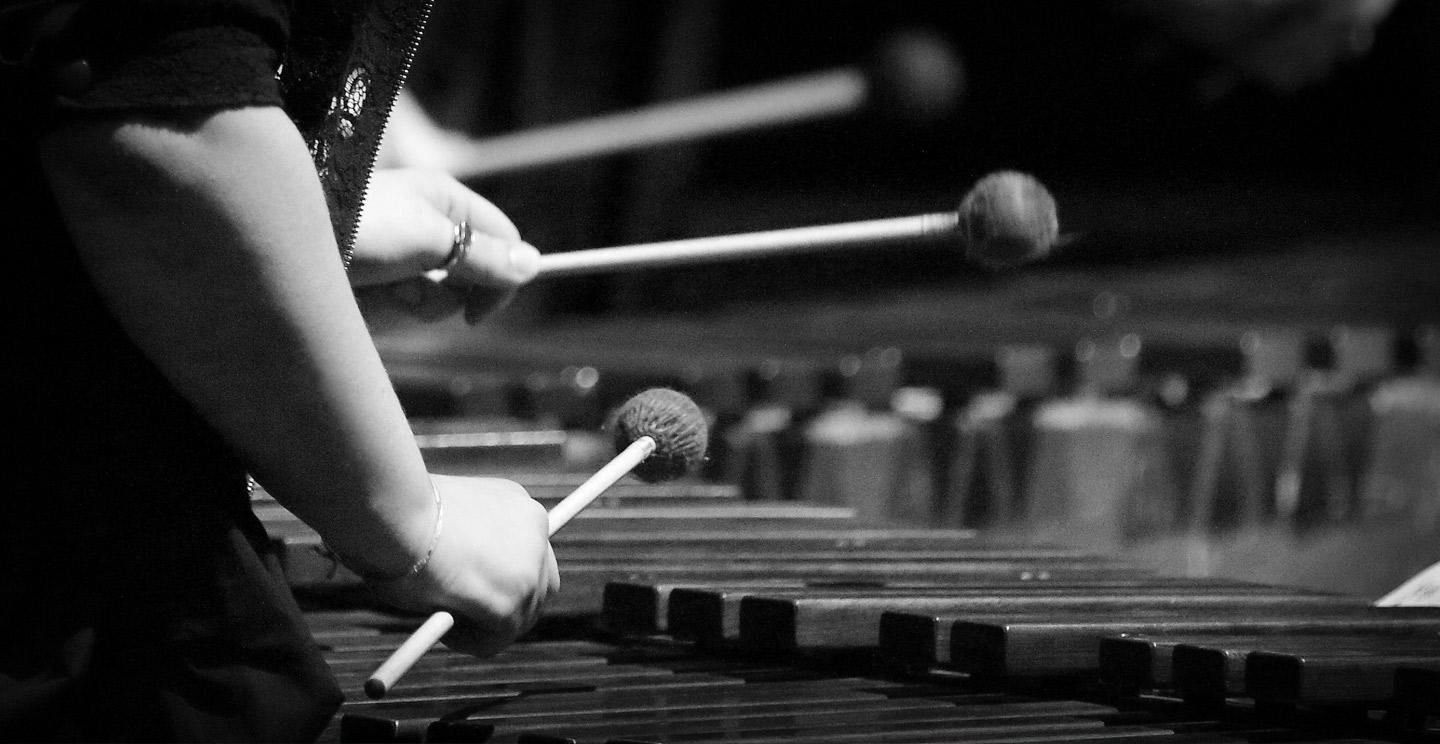 Mission Statement
The Mission of the Salisbury Symphony Orchestra is to bring live symphonic music to the Salisbury, MD community, the broader Delmarva Peninsula, and to the Salisbury University community. Members of the Salisbury Symphony study and perform standard orchestral literature that may include chamber as well as full-sized orchestral works. The Salisbury Symphony Orchestra serves as a valuable resource within the Department of Music at Salisbury University by providing a musical outlet to musicians within a liberal arts university environment including students, faculty, community players and professionals.
About the Salisbury Symphony Orchestra
Dedicated to providing the Delmarva Peninsula with live orchestral music, the Salisbury Symphony Orchestra was founded in 1986 by Dr. Thomas Elliot with the support of then Salisbury State College President Thomas Bellavance. Different from other area orchestras, the SSO is a partnership comprised of university students, community members and professionals. Now under the baton of Dr. Jeffrey Schoyen, the orchestra is still supported by Salisbury University and President Dr. Carolyn Ringer Lepre. With the help of dedicated volunteer musicians and the financial generosity of Eastern Shore residents, especially Dr. Peter and Judy Jackson, the SSO continues to thrive.
Since 2006, each SSO season has included three concerts performed in Holloway Hall Auditorium on the SU campus. A Children's Concert occurs biennially and often features nationally acclaimed actors who creatively introduce young audiences to the orchestra and classical symphonic works. The Fall, Holiday and Spring concerts feature standard classical repertoires as well as occasional contemporary, popular and jazz selections. In recent years, guest soloists have included: The Capital Quartet, legendary jazz artists Mundell Lowe and Jim Ferguson; renowned vocalists Jennifer Hope Wills, Charlotte Paulsen, Dominic Armstrong and Melissa Harvey; and a nationally recognized roster of instrumentalists such as saxophonist Gary Louie, pianists Ernest Barretta and Gloria Chien, violinist Kia-Hui Tan, cellist Douw Fonda and piccolo player Sarah Jackson, among others.
Now celebrating its 38th season, the SSO has a history of artistic excellence and the creation of exceptional musical experiences for the Eastern Shore audiences.