Science, Technology, Engineering & Math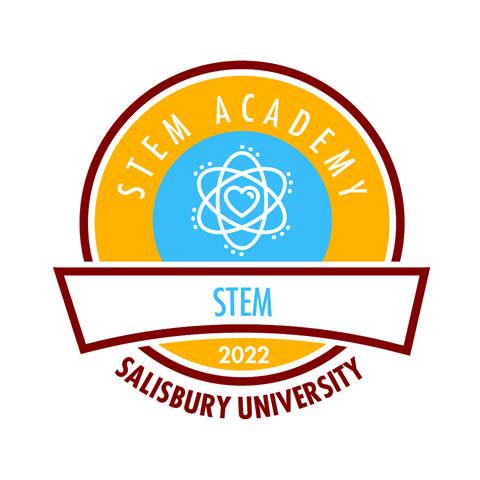 Middle School

Monday-Friday, June 27-July 1


9 a.m.-4 p.m.

$40

Location: Salisbury University Campus
The STEM Academy is a one-week interactive experience for middle school students interested in any area of science, technology, engineering and mathematics. The academy consists of 10 sessions – two sessions per day – led by SU STEM faculty. Students work closely with their peers as they put their problem-solving, creativity and collaboration skills to the test. Topics include DNA, estimations, food webs, sticky note math, zoo science, meteorology, ice cream chemistry and more. STEM is all about designing, creating, building, exploring and discovery, and at the SU Summer STEM Academy, students do just that!
Additional Information
If you would like to enroll in this program, but the cost is a barrier to participation, please know that multiple full scholarship opportunities are available. Please email SEA@salisbury.edu for additional scholarship information.