College Readiness Academy
Summer Session
The College Readiness Academy prepares high school students for college-level work in the humanities. Learners exercise academic skills such as critical thinking and writing, textual interpretation, and discussion within a community of inquiry.
Summer Bootcamp for Rising Seniors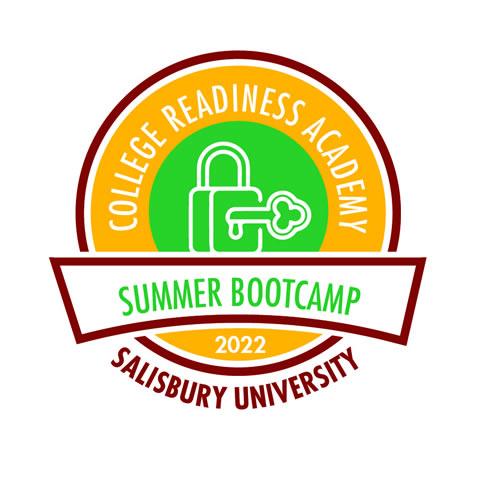 Monday-Friday, August 1-5
9 a.m.-4 p.m.
Free
Location: Salisbury University Campus
This one-week intensive course provides enrichment activities to prepare high school seniors with the skills they need to smoothly transition to go to college or enter the workplace after they graduate from high school. The students develop skills in choosing a career path, financial literacy, preparing for college success, goal setting, time management, study skills, public speaking, test taking, critical thinking, problem-solving, information literacy, college reading and writing, and other topics.
Additional Information
If you would like to enroll in this program, but the cost is a barrier to participation, please know that multiple full scholarship opportunities are available. Please email SEA@salisbury.edu for additional scholarship information.