Social Justice Living-Learning Community
First-year students interested in making a difference in their community and world are encouraged to join Salisbury University's Social Justice Living Learning Community (LLC) to meet other students who share this commitment to creating a safer, more just world.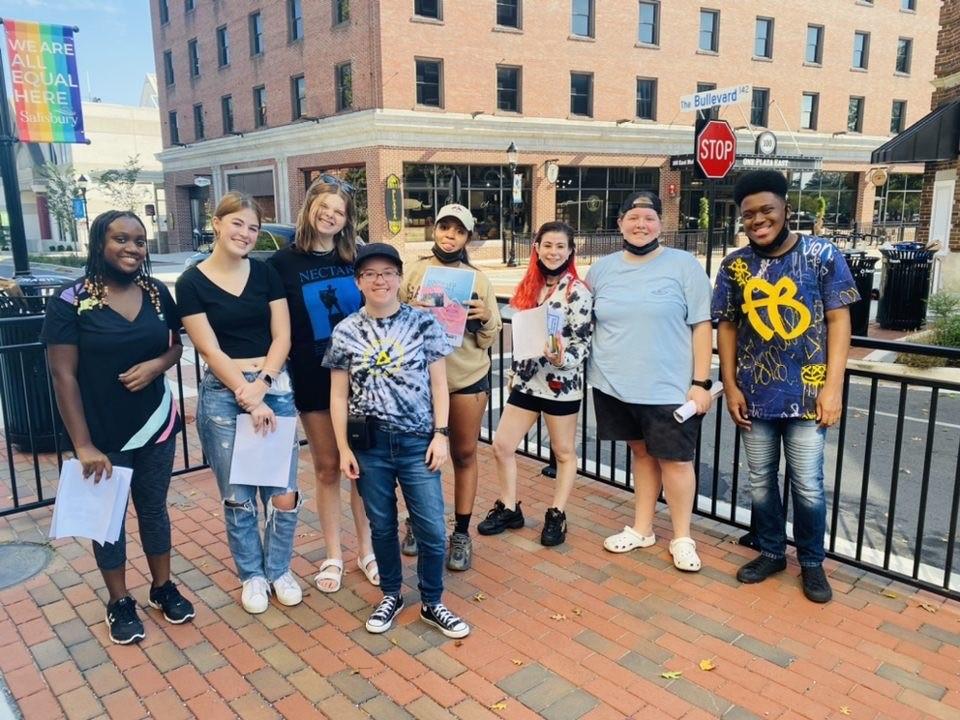 Students in the LLC program:
Live together in the University's residence hall
Take a series of shared courses*
Have a dedicated faculty mentor
Engage in volunteer opportunities to gain a better understanding of action-orientated social justice approaches
Participate in trips and activities designed to provide you hands-on experiences exploring the field of social justice
*SOWK 200 – Introduction to the Social Work Profession, SOCI 201 – Social Problems, ENGL 300 – Special Topics: Social Justice in Literature
After completing the above courses, you will be half-way to earning the Social Justice minor in your first year at SU!
Beyond the classroom
This LLC provides enrichment activities focusing on the values of service, social justice, dignity of all people, relationships and integrity.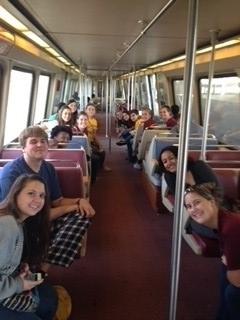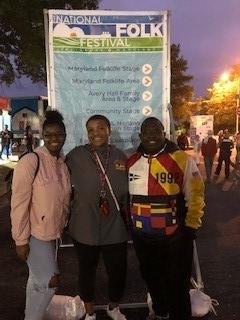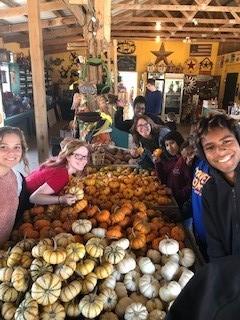 Recent LLC social activities & trips include:
National Folk Festival
Trampoline Park
Corn Maze
Bonfire by the water
Annapolis for an Advocacy Day rally
Washington, DC to volunteer at a food bank
Philadelphia to visit the Eastern State Penitentiary
Open to All Majors
Particularly supportive of pre-social work majors, the LLC is also for those students interested in advocacy and volunteer efforts that promote social justice, human rights and empowerment of oppressed peoples in our society.
Some of the programs that support the study of social justice include:
American Studies MINOR
Conflict Analysis Dispute Resolution MAJOR & MINOR
History MAJOR & MINOR
International Studies MAJOR & MINOR
Law, Justice & Advocacy MINOR
Political Science MAJOR & MINOR
Social Justice Studies MINOR
Social Studies MINOR
Social Work MAJOR
To learn more about the Social Justice LLC, contact Dr. Amanda Hill at aghill@salisbury.edu. 
Additional information is also available on the housing LLC website.