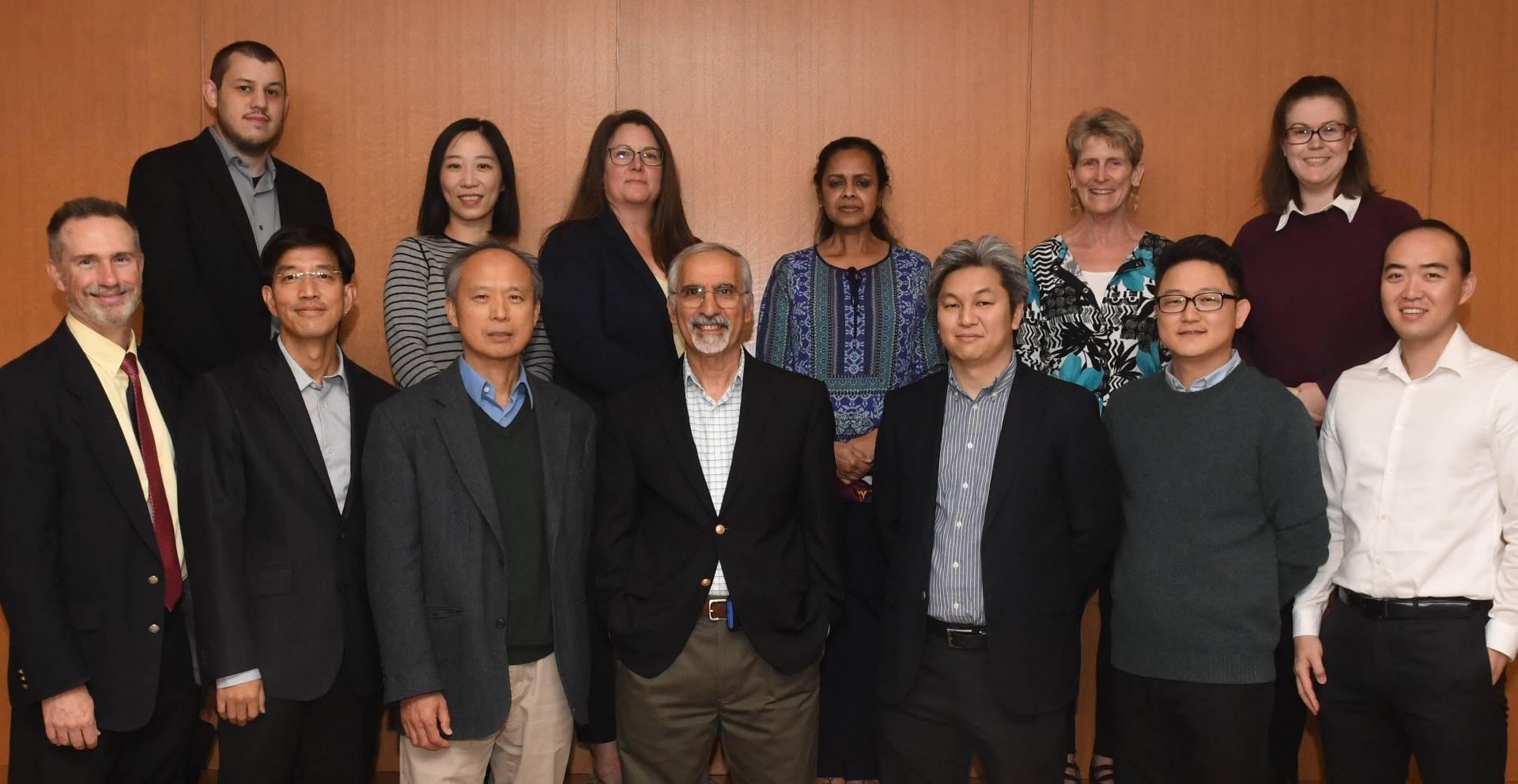 Information & Decision Sciences
Information systems (IS) is a unique cross-disciplinary blend of technical and business skills and knowledge that prepares graduates to solve business problems using information technology in a variety of organizational contexts. With the increasing adoption of technology, companies are competitively hiring information and decision sciences graduates who are hot talents.
The Information and Decision Sciences Department offers numerous courses that support all majors in the Perdue School of Business. All business majors are required to take Information Systems Concepts for Management (INFO211), Intermediate Business Statistics (INFO281) and Operations Management (INFO326). Beyond these courses, our department offers a much more in-depth curriculum for Information and Decision Sciences Program students.
Meet the Information and Decision Sciences Department faculty and staff.
Our Academic Programs
Learn more about the programs offered by our department:
30

+ Years Entrepreneurship Competitions
Support the Information and Decision Sciences Department Today!