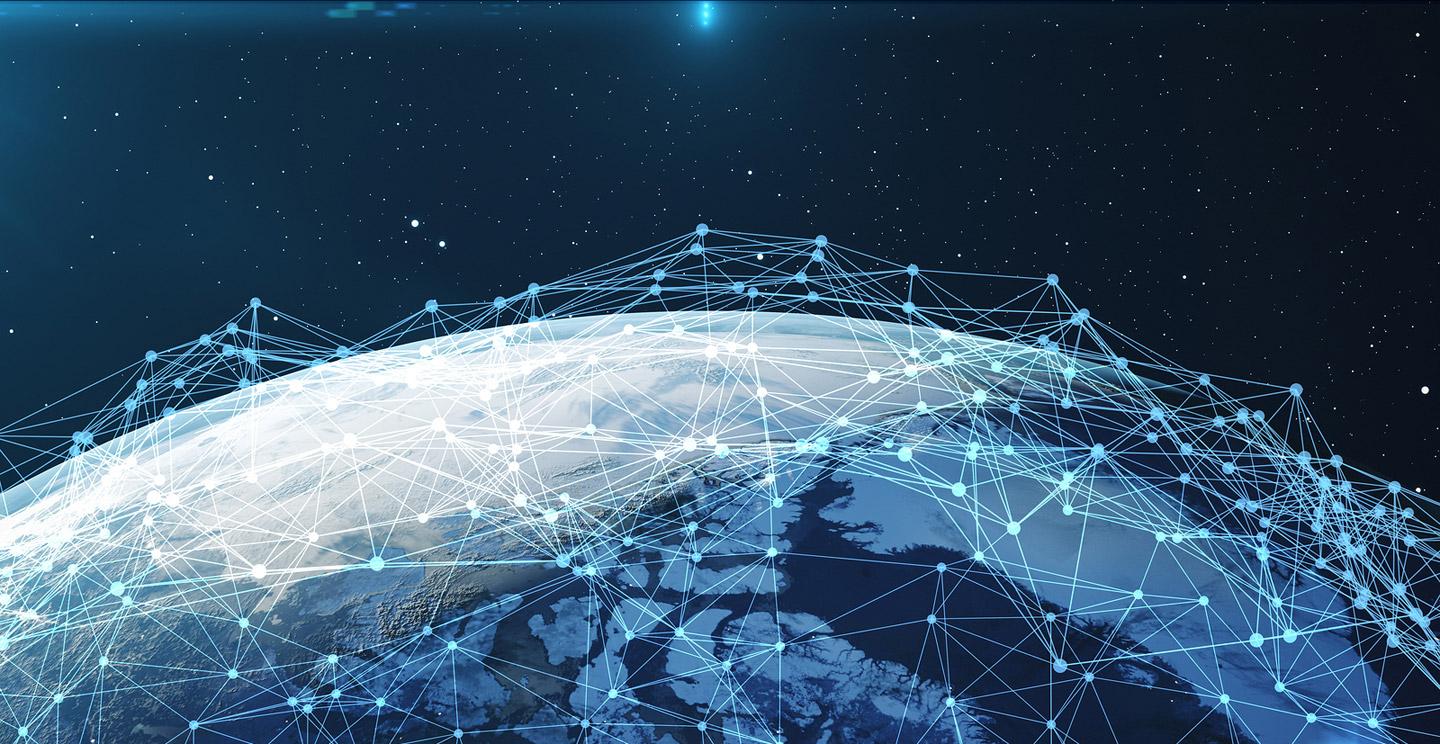 Information Systems Major
While computer science is concerned with computers and how they work and think, information systems is about working with a person's needs and helping them reach their goals using computers. At Salisbury University, the information systems program is a unique blend of technical and business knowledge that prepares graduates to solve business problems. With the increasing adoption of technology, companies are competitively hiring information and decision sciences graduates who are hot talents – so with a degree from SU, you can consider yourself a valuable resource!
Why Choose an Information Systems Major at Salisbury University?
At SU, we're all about real-world experience instead of just lectures and information from textbooks. What is an information systems major? Directed toward application instead of theory, the information systems major allows students to focus on several foundational areas: business applications development, business systems analysis and database management systems. In addition, all students complete an internship or project related to their career goals to further prepare them for the real world.
Unique to our program is our students' access to SAP, the market leader in enterprise application software. SAP is used by more than 290,000 customers in 190 countries, so it is highly important that students in the information sciences field learn to use this technology effectively. Our students have access to many different SAP software packages, which allows them to put theory into practice, including: 
ERP
CRM
Business intelligence
Business warehouse
Mobile platform
HANA
Another key feature of the department at SU is its faculty, who are excellent teacher/scholars who are highly committed to student learning. Our faculty employs a variety of innovative classroom tools and methods to engage students, including in-class small group activities, team projects, student response systems and web-based delivery of instructional materials.
Information systems majors enjoy problem solving, information technologies, working with diverse people and teams, and can look forward to a wide variety of exciting career path options. Our graduates have gone to work in:
Management consulting firms
IT software and services
Public and private corporations
Defense
Government
For those interested in this field, but not wanting to major in it, SU also offers an information systems minor.
Information Systems Focuses
At SU, students may complete the information systems degree in one of four unique ways to express their thoughts and views.  Students with a declared Information Systems major will be allowed to choose one or multiple focuses among Business Analytics, Enterprise Information Systems, and Network Security. Students who choose General Focus will not be allowed to add another focus in the Information and Decision Sciences Department. Students must choose at least one focus.
Careers
The information systems major prepares students to enter careers in areas relating to developing, maintaining and using information in a variety of organizational settings. This dynamic career field can help you achieve your objective of becoming a:
Chief Information Officer
Computer Programmer
Database Engineer
Network Administrator
Research Analyst
Robotics Programmer
Systems Engineer
Information Systems Faculty with Real-World Experience
Our faculty actively pursue professional research and development activities that contribute to their field of knowledge and help them maintain professional currency. They have published research in areas such as IT strategy, supply chain management, off-shoring, virtual teams, project management, global IT, e-business and e-government.
Learn More About Our Information Systems Major