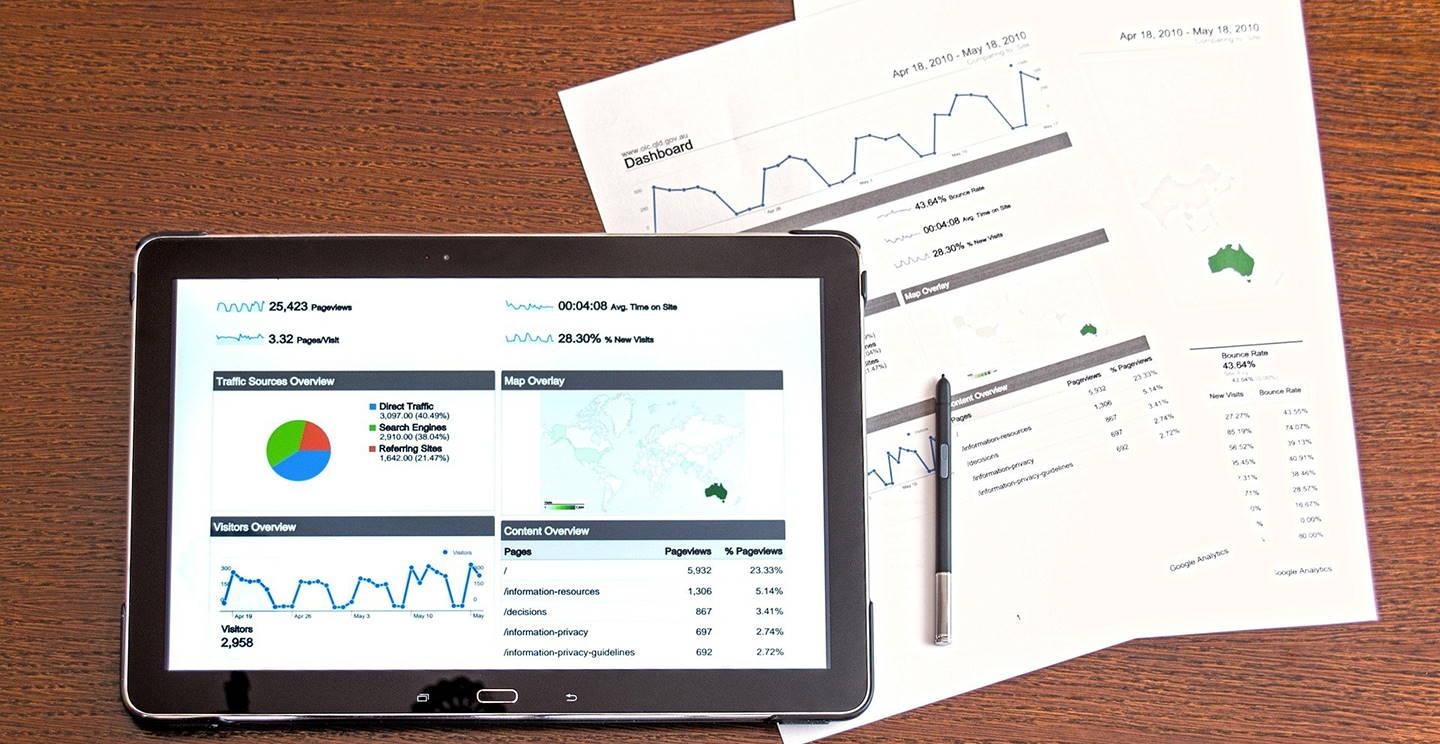 Business Analytics Minor
In our age, data is what makes the world go round. The business analytics minor at Salisbury University is intended to prepare students for successful careers across a range of professions and industries that require data-driven decision making. From marketing and management to finances and health care, the need for professionals with a background in business analytics is increasing exponentially.
Why Choose a Business Analytics Minor at Salisbury University?
Part of SU's Franklin P. Perdue School of Business, the business analytics program prepares students to become competitive job candidates upon graduation. The Perdue School's reputation for outstanding business education has earned it accreditation by AACSB International. Students of the program have the opportunity to study at one of the finest business schools in the country as they learn how to transform data into keen strategic insights, using various modern decision models and machine learning tools. Graduates with business analytics skills are in high demand, and SU's minor is designed to complement a variety of disciplines to give students a competitive edge in today's job market.
Learn More About Our Business Analytics Program