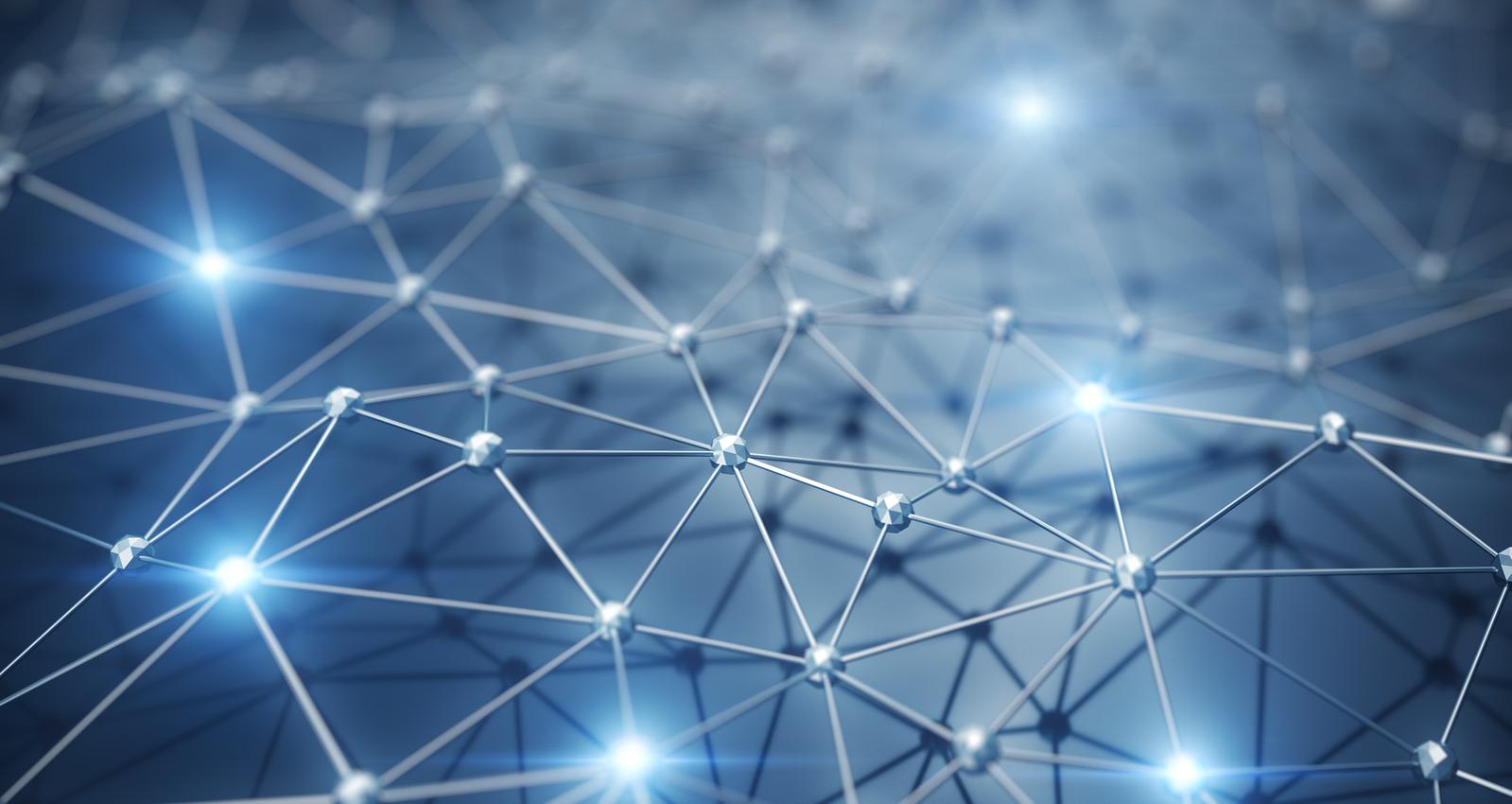 Information Systems Minor
While computer science is concerned with computers and how they work and think, information systems is about working with a person's needs and helping them reach their goals using computers. At Salisbury University, the information systems program is a unique blend of technical and business knowledge that prepares students to solve business problems. With the increasing adoption of technology, companies are competitively hiring information and decision sciences students who are hot talents – so with an education from SU, you can consider yourself a valuable resource!
Why Choose

a

n

Information Systems

M

in

or at Salisbury University

?

The information systems minor is designed to be a desirable complement to a myriad of other majors and to provide students with an opportunity to differentiate themselves in the employment marketplace. 

At SU, we're all about real-world experience instead of just lectures and information from textbooks. Directed toward application instead of theory, information systems courses allow students to focus on several foundational areas: business applications development, business systems analysis and database management systems.

Unique to our program is our students' access to SAP, the market leader in enterprise application software. SAP is used by more than 290,000 customers in 190 countries, so it is highly important that students in the information sciences field learn to use this technology effectively. Our students have access to many different SAP software packages, which allows them to put theory into practice, including:
ERP
CRM
Business intelligence
Business warehouse
Mobile platform
HANA
Another key feature of the department at SU is its faculty, who are excellent teacher/scholars who are highly committed to student learning. Our faculty employs a variety of innovative classroom tools and methods to engage students, including in-class small group activities, team projects, student response systems and web-based delivery of instructional materials.
For a more in-depth study, SU also offers an information systems major.
Learn More About Our Information Systems Minor