Thursday, September 18, 2014
Salinger Study By SU's Wenke Translated, Published in Iran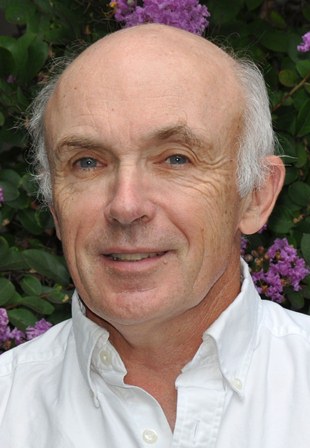 SALISBURY, MD---In 1991, Dr. John Wenke of Salisbury University's English Department wrote the first book-length study of author J.D. Salinger's collected and uncollected short stories.



Nearly a quarter-century later, that book, J.D. Salinger: A Study of the Short Fiction, is finding a new audience with its recent translation into Persian and release by Iranian publisher Parsik.

"I am surprised and gratified to hear of the book's translation," said Wenke. "There's no doubt that Salinger's work has a global reach. As a writer, Salinger dramatizes the real-life problems of individuals in a way that can speak to readers across national and cultural boundaries."

Wenke has been recognized nationally as a Salinger scholar. He has written and spoken about the author for publications including Forbes and USA Today.

In 2013, he was featured, along with prominent actors, writers and other scholars, in the high-profile Shane Salerno documentary Salinger, broadcast earlier this year as the 200th episode of PBS' American Masters series.

In addition to the book, Wenke's scholarship, literary non-fiction and short stories have been published in journals and publications including The Gettysburg Review, Resources in American Literary Studies and Cimarron Review, among others.

For more information, call 410-543-6030 or visit the SU website at www.salisbury.edu.