Tuesday, May 27, 2014
MCE Offers $4,000 Prize for 'Shark Tank' Hopefuls Following Auditions at SU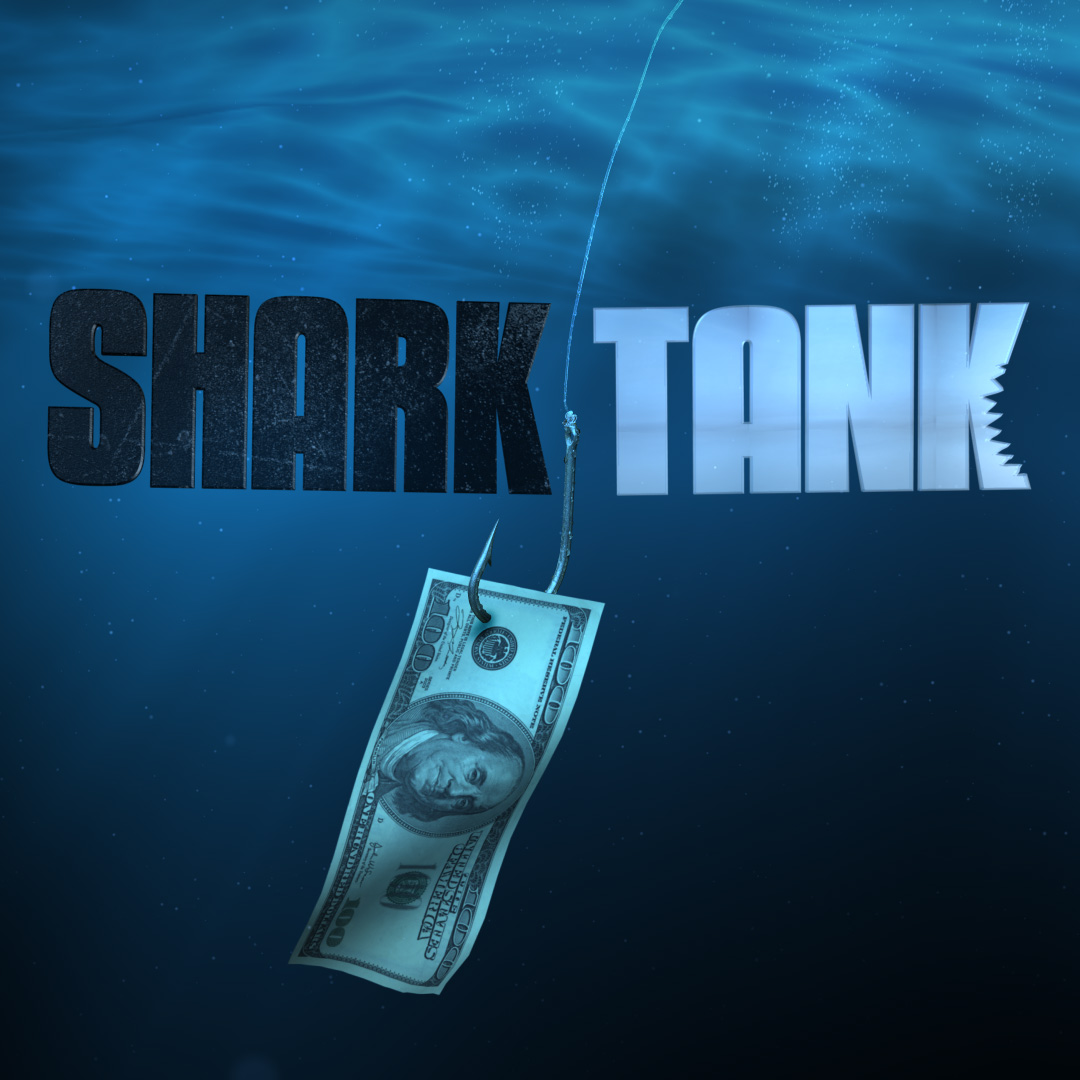 SALISBURY, MD---On May 9, some 200 entrepreneurs from throughout the East Coast descended upon Salisbury University to audition for the hit ABC-TV reality show Shark Tank.

Now, it's payday.

While the show's producers review recorded presentations from Salisbury and four other national tryouts, Maryland Capital Enterprises is offering $4,000 to the presentation 47 ABC viewers decide is the best of the local auditions.

Through Friday, June 6, visitors to 47 ABC's website have the opportunity to review 115 of the entries and vote on the one they think should be funded. Voting is open at www.wmdt.com/category/283254/delmarvas-choice.

The station partnered with SU's Franklin P. Perdue School of Business to host the auditions, during which entrepreneurs pitched their products and business ideas during recorded sessions. Those making it to the next round of interviews to appear on Shark Tank are expected to be notified by the end of May.

For more information on the Perdue School, call 410-543-6030 or visit the school's website at www.salisbury.edu/perdue.