Monday, November 7, 2011
FEMA, FCC to Conduct First Nationwide EAS Test Nov. 9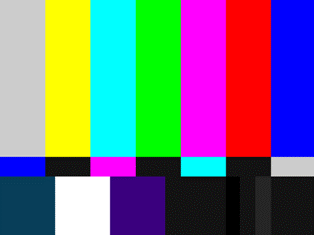 SALISBURY, MD---On Wednesday, November 9, at 2 p.m., the Federal Emergency Management Agency, in collaboration with the Federal Communications Commission and the National Oceanic and Atmospheric Administration, will conduct the first nationwide test of the Emergency Alert System.
For approximately 30 seconds, regularly scheduled television, radio, cable and satellite shows will be interrupted as the system is tested. Members of the University community should anticipate the test interrupting the campus television system. (The alert will not trigger the campus mass notification—voice and text messaging—systems or the audible siren.) This is a test of radio and television nationwide.
For more information visit http://www.acuta.org/wcm/acuta/legreg/102811a.pdf.