Friday, November 4, 2011
ESRGC Celebrates GIS Day Wednesday, November 16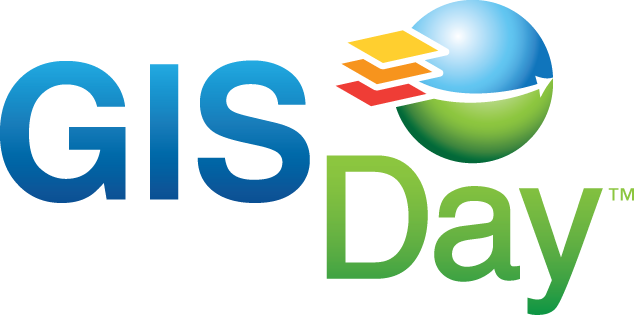 SALISBURY, MD---The Eastern Shore Regional GIS Cooperative (ESRGC) at Salisbury University celebrates global GIS Day 11 a.m.-2 p.m. Wednesday, November 16, in the Commons.

ESRGC Staff and local GIS professionals will be on hand to showcase their latest projects and discuss GIS with the public at this informal event. Attendees may browse maps and interactive Web sites to better understand how local organizations are currently utilizing GIS to solve real-world problems.

Geographic Information Systems is a computer-based mapping tool that turns database information into visual images on a map. This enables scientists, planners, elected officials and citizens to make informed decisions about their communities.

Held annually during the National Geographic Society's Geography Awareness Week, GIS Day is designed to teach people about GIS technology and the real-world applications in many fields. The showcase allows Lower Shore residents to learn more about GIS in action in their region.

Admission is free and the public is invited. For more information call 410-677-5482 or e-mail elsilva@salisbury.edu. For details about international events, visit www.gisday.com.