SU's Lepre, Hickman Named to Leadership Maryland Class of 2023
Friday February 10, 2023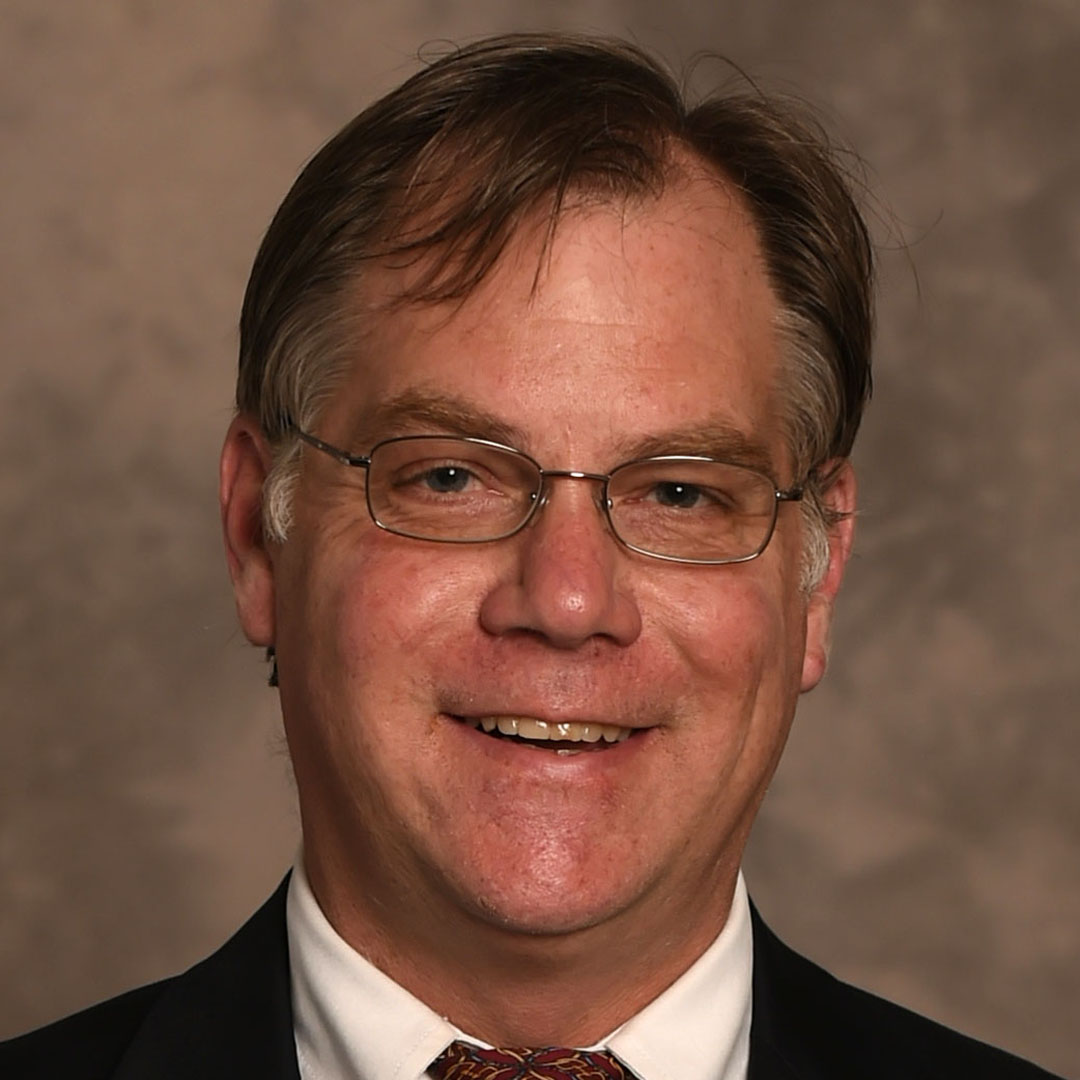 SALISBURY, MD---Since Dr. Carolyn Ringer Lepre became Salisbury University's 10th President last July, the campus has benefited from her strong leadership.
Now, the rest of the state will, too. Lepre has been announced as one of 53 members of the Leadership Maryland Class of 2023.
Joining her from SU is John Hickman, director of the Business, Economic and Community Outreach Network (BEACON) in the University's Franklin P. Perdue School of Business.
Founded in 1992, Leadership Maryland is an independent, educational, non-profit organization designed to inform top-level executives, from the public and private sectors, about the critical issues, challenges and opportunities facing Maryland and its regions.
"Leadership Maryland has a long history of identifying and cultivating individuals who help make our state stronger," said Lepre. "Many of its members also have been members of the SU community. I am proud to join that tradition and look forward to working with my fellow leaders in making a difference not only in Salisbury and on the Eastern Shore, but throughout Maryland."
During her tenure at SU, Lepre has placed a strong focus on investing in student, faculty and staff; delivering a rigorous, student-focused academic program; continuing SU's commitment to inclusion, diversity, opportunity, equity and cultivating a sense of belonging; strategic growth to serve the needs of the Eastern Shore and Maryland; innovative, high-impact practices to educate the whole person for a lifetime of civic leadership and community service; ensuring the University has the resources it needs to support its programs, students and culture; and strengthening the institutions' identity and reputation.
During her inaugural State of the University address, she announced goals including increasing graduate and undergraduate enrollment, enhancing national rankings, expanding diversity and inclusion leadership, introducing new varsity athletics such as men's and women's golf, increasing scholarship funding and exploring the creation of new academic pathways.
She also discussed plans for a dynamic physical campus changing to better meet student needs, including a new home for SU's College of Health and Human Services and the transformation of Blackwell Hall, the former University library, into a centralized hub for student services.
Prior to joining SU, Lepre served as interim president of Radford University in Virginia, where she had been provost and vice president for academic affairs. She spent 13 years at Marist College in New York, including four as dean of its School of Communication and the Arts and another three as director of the college's honors program. With a background in mass communication and journalism, she began her academic career as a faculty member at the University of Tennessee, Knoxville, and California State University, Chico.
Hickman has served as director of BEACON since 2021. In that role, he oversees applied business and economic research support for public and private entities spanning from local businesses, to state governments, to Fortune 500 companies.
He also directs BEACON's regional initiatives, including the Eastern Shore Business Sentiment Survey, which collects and reports the views of local business leaders; and GraySHORE, focusing on opportunities and challenges created by Delmarva's aging population.
In addition, he supervises the SU students who conduct up to 85% of BEACON's applied research work under faculty supervision.
Prior to that position, he spent two decades as director of the U.S. Small Business Administration's Maryland Small Business Development Center — Eastern Region, affiliated with the Perdue School. He also has served as general manager of several regional agricultural ventures and has worked for national corporations including Wachovia Bank and AMF Bowling Centers.
Following a two-day opening retreat in April, Leadership Maryland participants will attend six intense sessions focusing on economic development, education, health and human services, criminal and juvenile justice, environment, multiculturalism and diversity. More than 100 experts from business, government, education and non-profits serve as panelists and guest speakers.
Leadership Maryland is one of 34 such programs nationwide and has graduated over 1,300 statewide leaders, including more than a dozen from SU.
Learn more about opportunities to Make Tomorrow Yours at the SU website.