SU Hosts Poverty Simulation Workshop September 17
Tuesday September 6, 2022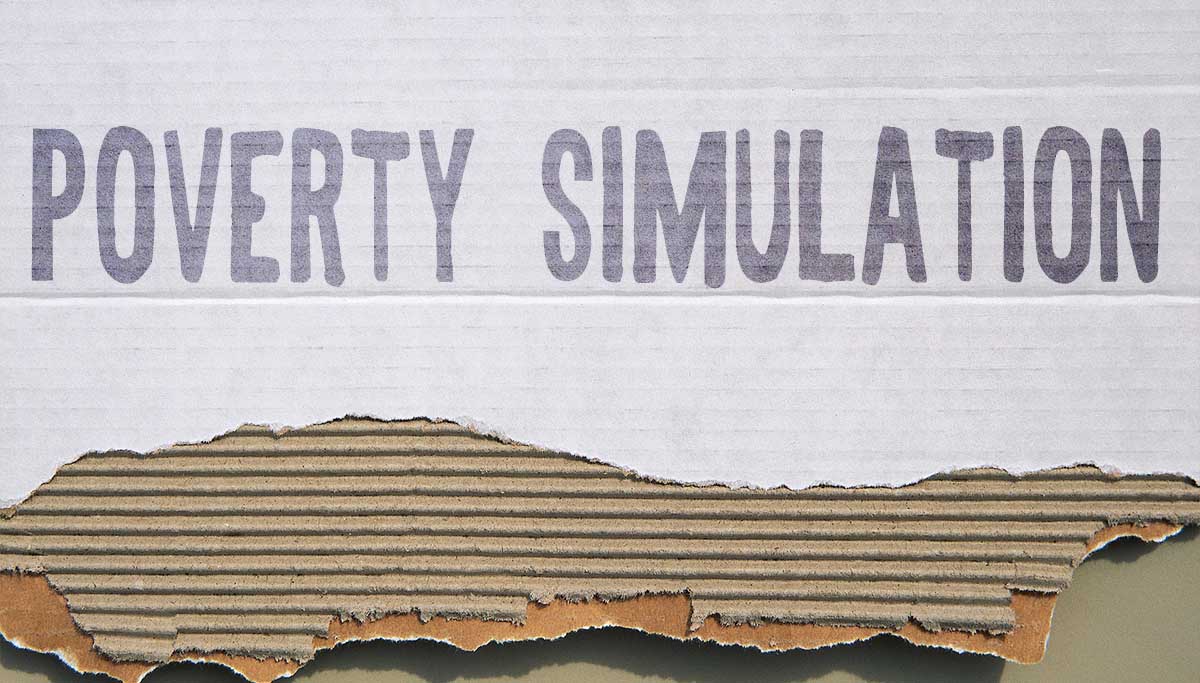 SALISBURY, MD---Salisbury University's Samuel W. and Marilyn C. Seidel School of Education hosts a poverty simulation workshop 1-4 p.m. Saturday, September 17, in the Wicomico Room of the Guerrieri Student Union.
The simulation is an interactive experience designed to help participants begin to understand what a typical low-income family experiences trying to survive from month to month. In the simulation, participants assume the roles of family members in poverty. Volunteers play the roles of service providers and other community resources (bank, employer, grocer, landlord, school, child care, law enforcement and social service agencies). The goal is to create greater awareness of and sensitivity to the challenges faced by individuals living in poverty.
Cost is $10 and the public is invited. To register, visit the online ticketing page.
Those planning to park on campus must register in advance for a free parking pass.
For more information call 410-543-6335 or visit the SU website.
SHARE